October 17th, 2023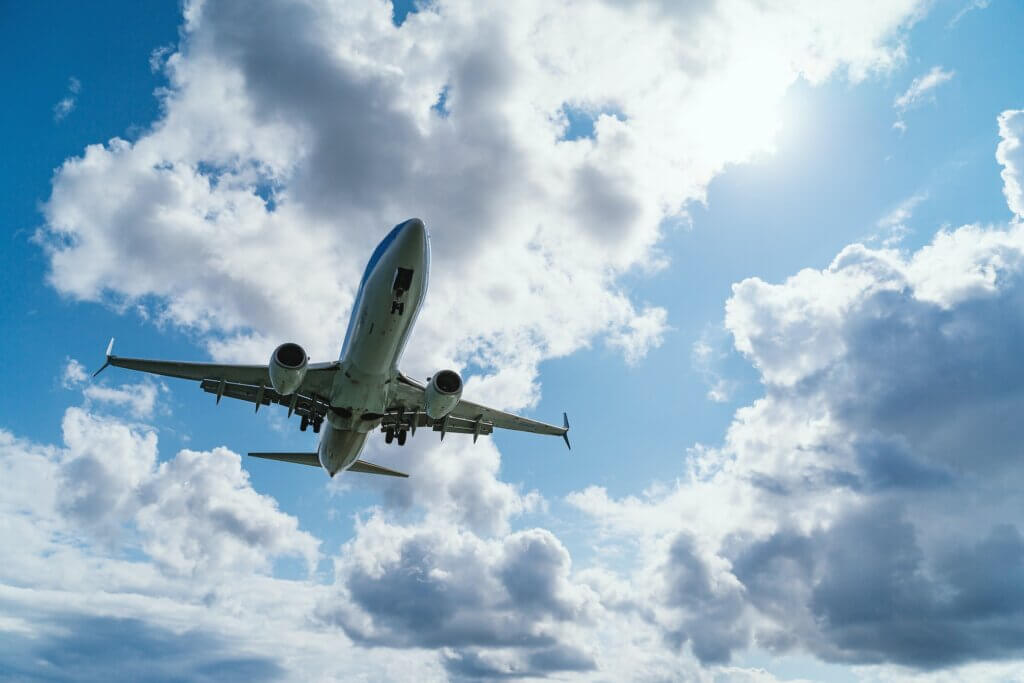 It should come as no surprise that different judges may rule very differently in religious rights cases. Some may attempt to balance the rights of various religious and non-religious perspectives, while others may be very enthusiastic about defending religious freedom for conservative Christians. Whatever the case may be, decisions are almost always guaranteed to spark controversy. One such decision certainly succeeded in garnering attention, and it involves the court-mandated "religious liberty training" of a popular US airline's lawyers.
"Unusual" Order for Religious Liberty Training Given by Texas Federal Judge
On August 9, it was reported that a federal judge in Texas had ordered three senior lawyers to attend "religious liberty training." The decision stems from a religious bias lawsuit filed by a flight attendant at Southwest Airlines. This flight attendant claims she was fired because she criticized the union's decision to participate in a Women's March in 2017. This march was part of a wider protest against the inauguration of President Trump, and one of the sponsors was Planned Parenthood. The flight attendant claims she was promptly fired for openly criticizing this march and that her conservative Christian views led to her termination. According to Southwest, Carter was fired for harassing coworkers on social media in violation of a company "civility policy."
At some point during this case, the judge ordered Southwest Airlines' senior lawyers to draft a letter to all of its employees. The letter was supposed to be a reminder of their rights to religious freedom and their protection from religious discrimination. But for whatever reason, the lawyers stated "the court ordered us to inform you that Southwest does not discriminate against our employees for their religious practices and beliefs."
When the judge found out about this, he held the lawyers in contempt of court. As part of the consequences of violating the court order, they have been ordered to attend an eight-hour training program on religious liberties. This decision is seen as highly controversial because the organization holding this program is none other than the Alliance Defending Freedom – otherwise known as the ADF. This organization routinely advocates for conservative Christian viewpoints, and it therefore could be seen as a violation of the lawyers' religious liberties to be forced to undergo said training.
Southwest Appeals the Judge's Order
The lawyers had until August 28 to attend this mandatory, eight-hour program. While this decision is somewhat unusual, it is not altogether unprecedented. For example, drunk drivers may be ordered to attend classes held by organizations such as Mothers Against Drunk Driving. Lawyers have also been forced to attend ethics training in the past. The truly controversial aspect of this decision has more to do with the organization that would be doing the training, rather than the concept of mandatory re-education classes.
Unsurprisingly, Southwest Airlines has appealed this order. It is unclear whether this appeal will be successful, but the judge has cited precedents for this ruling – and it is not altogether unheard of. Although the ADF might be controversial, there is no denying that the airline's lawyers disregarded the judge's order.
The Goal of the Universal Life Church's Blog
Each week, the Universal Life Church's blog focuses on documenting the most noteworthy cases involving the required separation between church and state and religious freedom. Our blog focuses on describing matters in a way that objectively examines both sides and which can be easily understood by readers.