January 29th, 2020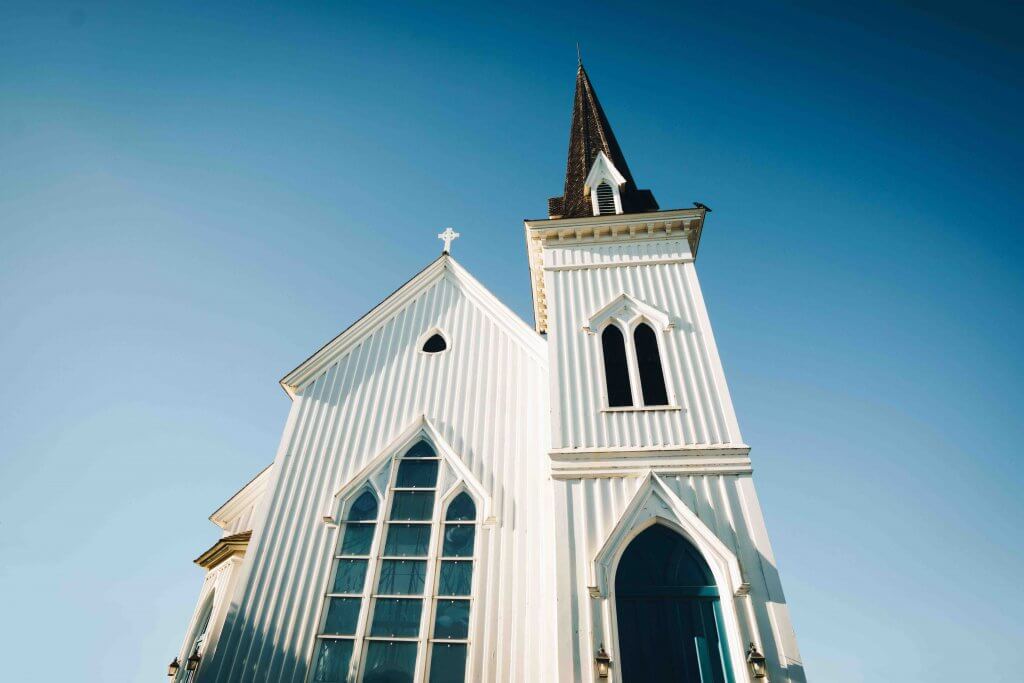 The Supreme Court recently announced that it will examine the laws related to the required separation between church and state when the court examines two Catholic school teacher terminations in 2020. This lawsuit involves the combined cases of two California Catholic school teachers who claim they were victims of job discrimination following their termination.
How the Case Arose
The cases involve St. James School in Torrance as well as Our Lady of Guadalupe School in Hermosa Beach. At St. James, a fifth-grade teacher claims that she was fired after she told school administrators that she had breast cancer and needed to take time off for chemotherapy and surgery. The woman pursued legal action under the Americans with Disabilities Act of 1990. The teacher passed away, but her widower is still seeking damages.
Our Lady of Guadalupe similarly chose to not renew the contract of a fifth and six grade teacher because the teacher had a problem keeping order in her classroom. The school also claimed the teacher experienced difficulties in meeting expectations under a new reading program. The teacher later claimed discrimination under the Age Discrimination in Employment Act of 1967.
In response to both lawsuits, briefs filed by both schools point out that the scope of the ministerial exception is vital in protecting the separation of church and state.
How Lower Court Arguments Evolved
Both schools, which are members of the Los Angeles Archdiocese, argued in lower court that they were exempt from discrimination as the result of the ministerial exception. This exemption is the result of a 2012 Supreme Court decision, which held that both church and religious employers are exempt from anti-discrimination laws because their employees are categorized as ministers of the faith.
In both cases, federal district courts ruled in favor of the schools. Two separate panels of the United States Court of Appeals for the 9th Circuit, however, later reversed these decisions. These courts found that the limited extent of the worker's religious duties was insufficient to qualify for a ministerial exception, which is much more often applied to religious leaders.
Response to the Ruling
In a brief filed in support of St. James School, the National Catholic Education Association disagreed with the 9th Circuit's decision that the teacher was not a minister. This brief stressed that as the school's only fifth-grade teacher, the teacher had a responsibility for effectuating and embodying the formation of Catholic Schools. The National Catholic Education Association also argued that the appeal court's conclusion was irreconcilable with four centuries of Catholic practice in this country.
The Goal of the Universal Life Church
Many of us are familiar with the required separation between church and state in this country, but each year there are many lawsuits that test the exact boundary of these relationships. By continuing to read the Universal Life Church's blog, you can stay up to date with the most recent and noteworthy of these developments.