January 22nd, 2020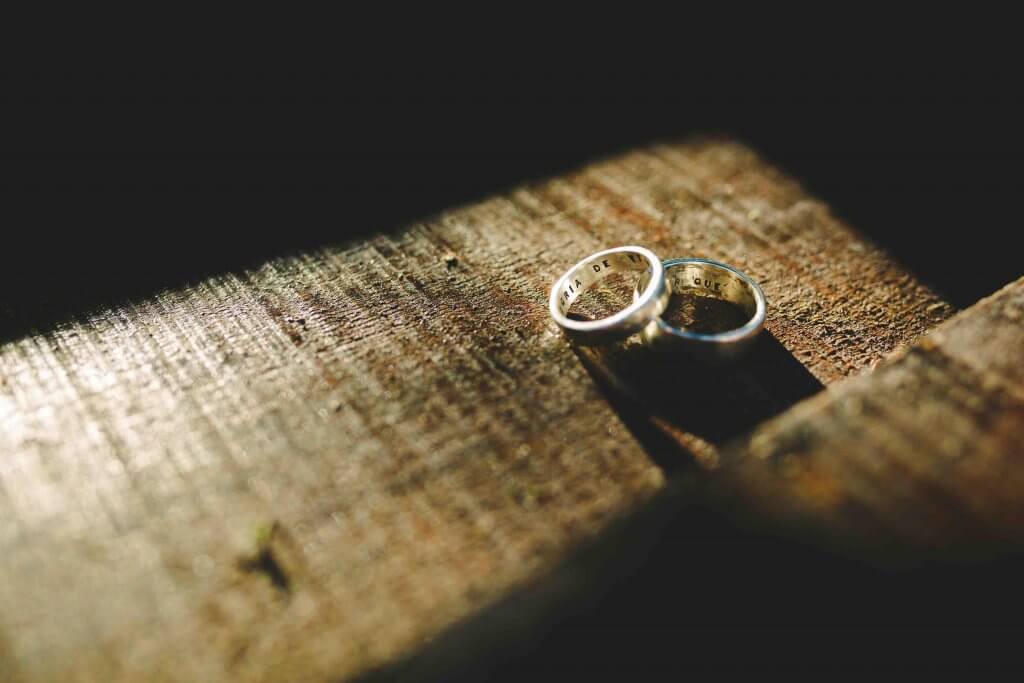 A Texas judicial commission recently announced a public warning to a Waco-based Justice of the Peace over her refusal to perform same-sex weddings. The commission found her refusal to perform same-sex weddings but insistence on performing opposite sex ones violates the 2015 United States Supreme Court's decision of Obergefell v. Hodges, which declared that the right to same-sex marriage is a Constitutional right.
The Texas Commission on Judicial Misconduct further states that the judge refused to perform gay weddings since at least 2016 while continuing to marry heterosexual couples. The warning also states that in 2016, the judge's staff would give all same-sex couples a form apologizing but stating that the judge had a sincerely held religious belief as a Christian that prevented her from performing same-sex weddings. This form also provided a list of other local individuals in the area who would do so.

How the Case Arose

In a 2017 interview with the Waco Tribune, the judge described her struggle with how to respond to the Obergefell decision. While the judge first considered not performing any marriages at all, as many other judges decided to do, she later had a change of heart that made her decide to perform some heterosexual weddings. Consequently, the judge decided to perform weddings again for heterosexual couples.
At the time of the 2017 interview, the judge stated that she married approximately 70 heterosexual couples between September 2015 to June 2017. The judge during the interview also claimed that she deserved a religious exemption from being required to marry LGBTQ individuals because she was a "Bible-believing" Christian. During that time, other judges in the Waco courthouse who took issue with this new regulation decided to stop performing all weddings.

Response to the Warning

After the Texas Commission on Judicial Misconduct requested that the judge be publicly warned for casting doubt on her ability to act impartially as a judge when someone's sexual orientation is involved, the judge responded in a statement that she has always looked for a solution so that anyone in McLennan County (where Waco is located) can get married. Currently, the judge has 30 days to appeal a sanction, but the warning has not impacted her position as an officeholder.

Other groups have responded negatively to the judge's ability to continue refusing same-sex weddings. In response to the warning, one LGBTQ advocacy group commented that marriage is the law of the land and that all elected officials must treat people in Texas equally. The Texas Justice Court Training Center has previously commented that there is no existing law that allows judges in Texas to marry heterosexual couples but to refuse marriages to same-sex couples.

Continue Reading the Universal Life Church's Blog

After Obergefell and several other decisions that advanced the rights of LGBTQ individuals in this country, there have been several setbacks. Many recent debates around LGBTQ rights involve one group of individuals who argue that advancing LGBTQ rights offends "Christian" beliefs and interferes with religious freedom. The Universal Life Church's blog focuses on the most noteworthy of these changes. We strive to achieve unbiased reporting that fairly explains both sides of an issue.