May 27th, 2020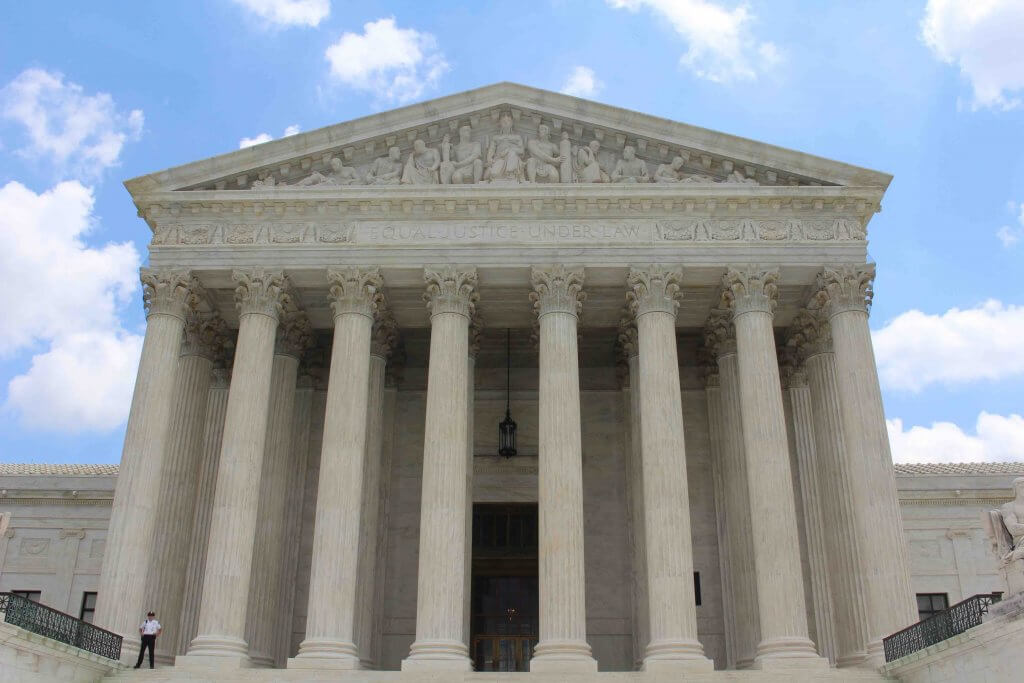 Two recent cases (Our Lady of Guadalupe School v. Morrisey-Berru and St. James School v. Biel) heard by the United States Supreme Court have dealt with the role of religious rights in this country. Both of these cases question if two Catholic school instructors qualify as "ministers," and whether employment discrimination laws are therefore applicable. For anyone interested in understanding the role of religious rights in this country, these cases are worth understanding.
The Ministerial Exception

The United States Supreme Court has held that the Constitution's Establishment Clause prevents the government from appointing ministers. The Supreme Court has also held that the "Free Exercise" clause prevents the government from interfering with the freedom of religious groups to select individuals that represent their religious beliefs when making employment decisions. This stipulation gives religious groups freedom to select their own ministers, but also provides religious groups with the opportunity to engage in a type of discrimination. For example, churches may hire ministers, but might later terminate these workers from their positions for reasons that under different circumstances would be illegal.
It also remains uncertain exactly who qualifies as a minister. While some religious leaders qualify for this position, it remains to be seen how individuals with substantial religious duties but who spend most of the time performing secular duties will be categorized.
The Discrimination Issues Presented to the Justices
Both cases involve Catholic teachers who allege that they lost their positions for illegitimate reasons. Biel was dismissed and since passed away, and her estate alleges that her contract was not renewed as a result of her cancer diagnosis in violation of the Americans with Disabilities Act. Berru claims that her contract was not renewed due to age discrimination, but Berru's employer claims that a combination of factors including financial concerns resulted in insufficient "academic rigor."

In both of these cases, courts will address whether employees that are classified as "ministers" give up their rights from workplace discrimination in order to protect the religious rights of their employers. Discrimination based on age or disability would otherwise be illegal under federal law.
Challenges Presented by the Ministerial Exemption
The ministerial exemption prevents the government from depriving churches of control over selecting who personifies religious belief. The Supreme Court has articulated several factors that can determine if a worker qualifies within the ministerial exception. To determine what "important religious functions" ministers must participate in, the Supreme Court has answered that workers must perform an important function in religious services as well as receive the request to teach and convey the faith's religious tenets to the next generations. This, however, presents questions of whether a teacher who participates in a few hours of religious teaching a week qualifies as a minister.
Religious Rights Issues and the Universal Life Church
The Establishment Clause, as well as many other laws regarding religion, have existed since the creation of the United States Constitution. There are still cases, however, that test the exact role that these regulations play. Each week, the Universal Life Church's blog focuses on documenting the most noteworthy of these developments.