July 18th, 2019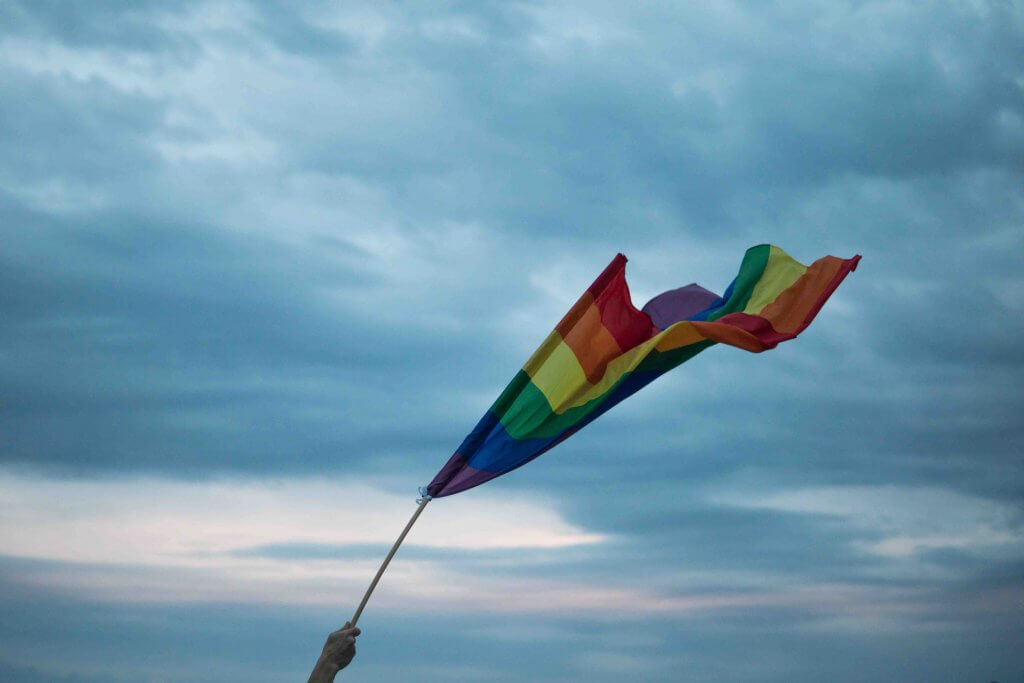 LGBT rights in the United States might have progressed a great deal in recent years, but they still have a long way to go in regards to certain areas of law. Recently, legislators in New York passed a prohibition on "gay and trans panic" defenses in criminal cases in an attempt to end discriminatory legal strategies. This bill will subsequently prevent anyone in the state from defending against criminal charges with the response that the crime was done because of fear brought on by learning of the victim's gender identity or sexual orientation.

In passing this bill, New York  joins five other states that have similar legislation on the books including California, Connecticut, Illinois, Nevada, and Rhode Island.

The Origins of the Defense

The "gay and trans panic defense" was commonly used approximately two decades ago following the murder of Matthew Shepherd. The defense has been used in approximately half of all state courts since the 1960s according to the Williams Institute think tank at UCLA Law.

The state of New York, however, has seen the defense used in high profile cases as recently as 2016. When using the tactic, people charged with an offense claim an "extreme emotional disturbance" in relation to a person's gender expression, gender identity, or sexual orientation.

Response to the Decision

The decision to pass this legislation occurs during a time that has seen a substantial increase in the number of hate crimes committed against LGBTQ individuals.

The National Coalition of Anti-Violence Programs reports that 52 hate-related homicides of LGBTQ individuals occurred in 2017, which marks the highest number ever recorded by the organization.

New York's Governor Cuomo has commented that the measure is an important win for LGBTQ individuals and has become particularly meaningful as the state approaches the 50th anniversary of the Stonewall riots, which in large part fueled and inspired today's LGBTQ rights movement.

Now that New York has passed this legislation, many have already expressed hope that similar states will follow this action. Indeed, similar legislation has been put forth in Washington, Minnesota, New Jersey, Pennsylvania, New Mexico, and Texas. Hawaii passed legislation earlier this year
Numerous groups have also praised the decision, with the Executive Director of New York City's LGBT Community Center commenting that this measure shows that homophobia and transphobia no longer have a place in society.

Federal Efforts to Block the Defense

In addition to state efforts to block the "gay and trans panic" defense, there are also pending efforts to prohibit this legislation on a federal level.

In 2018, several legislators proposed S 3188 and HR 6358, which if passed would have prohibited the gay and trans panic defense on a national level. Neither of these bills, however, passed a committee.

In June 2019, a similar bill was reintroduced to Congress to prohibit the use of the "gay and trans panic" defenses in cases involving assault, murder, and other violent crimes. The outcome of this current bill remains uncertain.

Dedicated to Documenting LGBTQ Rights

Over the last few years, there have been a number of substantial developments in LGBTQ rights. The Universal Life Church's blog is dedicated to documenting the most noteworthy of these events. While there are often a number of perspectives and issues involved in these events, our blog is dedicated to describing matters in a way that can easily be understood by readers.