July 12th, 2019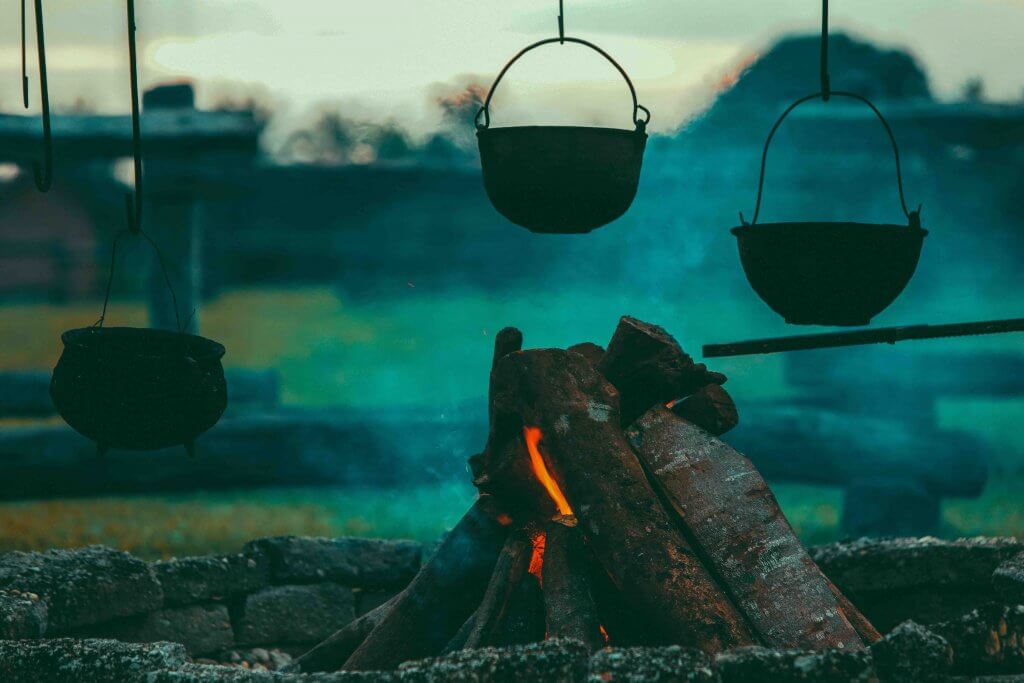 A woman who self identifies as a witch was recently forced to resign from her position as dean of the communication school at St. Bonaventure University in New York state as a result of her Wiccan beliefs.

The former dean is now pursuing a lawsuit against the school in the United States District Court in the Western District of New York on the basis that she was discriminated against.

How the Anti-Wiccan Discrimination Occurred

The discrimination allegedly occurred in October 2011 after the dean informed her boss that she had plans to discuss her Wiccan beliefs with the student television station during a Halloween episode. After this interview, the dean was asked to sign a document that pledged she would no longer openly practice or discuss her Wiccan beliefs at school.

In another situation, the dean was told that she should not be so overt about her Wiccan beliefs if she wanted to advance in her position. The dean also reports that she was told by the president of St. Bonaventure University that the president had taken a "big chance" by hiring a Wiccan.

The dean was ultimately denied a promotion and was pressured to resign from her position. The dean alleges that she was discriminated against on the basis of her religious beliefs.

Prior Legal Actions by the Dean

Before commencing legal action, the dean also filed a complaint with the Equal Employment Opportunity Commission. As part of the complaint, the dean claimed that as a result of the anti-Wiccan discrimination, she experienced loss of income, fear, anxiety, and a number of other negative emotions.

The Equal Employment Opportunity Commission is tasked with hearing a number of different types of claims involving discrimination on the basis of a person's age, color, race, religion, nationality, sex, or disability. All companies with more than 14 workers are subject to the rules enforced by EEOC.

The dean now seeks compensation for lost wages and benefits as well as damages for pain and suffering and medical costs for therapy. The dean also requests that she be given back her former position.

Part of a Troubling National Trend

The dean's attorney commented that her office has experienced a substantial increase in the number of discrimination cases that occur each year. These cases frequently involve issues of a person's spiritual and emotional well being. The attorney commented that many discrimination cases rely on establishing the intent of the parties that made the adverse employment action.

Continue Reading the Universal Life Church's Blog
Despite recognized protections for religious beliefs in the United States extending all the way back to the Constitution, each year there are a number of people who experience adverse actions as a result of their religious beliefs. The Universal Life Church's blog is dedicated to focusing on the most noteworthy of these developments.
(image courtesy of Tikkho Maciel)