July 23rd, 2019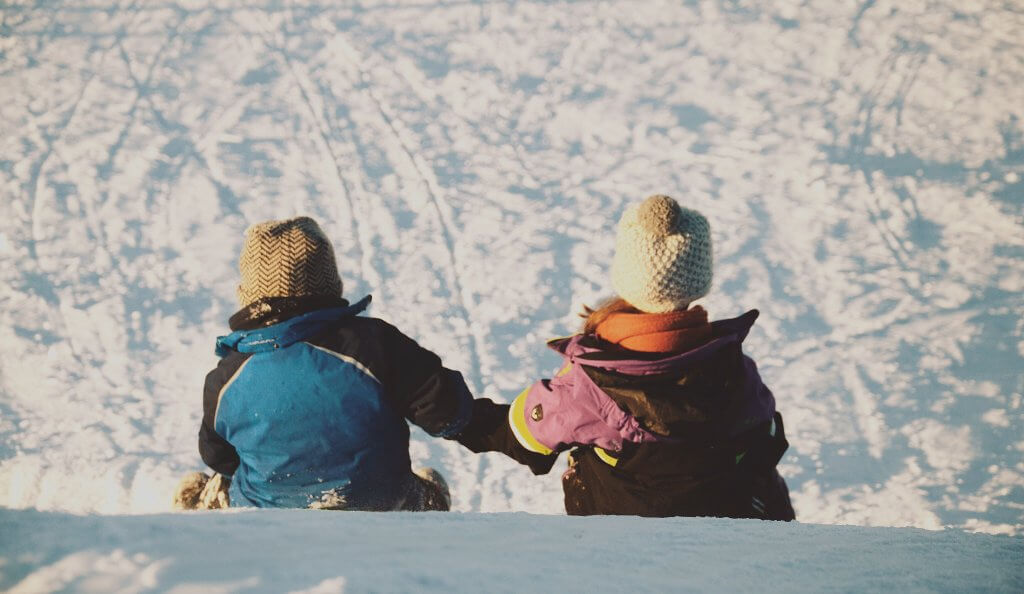 New York legislators in June 2019 passed a bill that will end religious exemptions to vaccinations. This decision came after a series of debates among legislators concerning this exemption, which was used by parents to justify sending unvaccinated children to school or daycare.

This bill represents a strong example of how religious rights can come into conflict with the rights of others.

A Danger to Public Health

A measles outbreak occurred in Rockland County as well as New York City, highlighting the danger of what can happen if people are not vaccinated. Since September, there have been 854 cases of the disease even though it was eliminated 19 years ago. Furthermore, the Centers for Disease Control and Prevention report that 1,000 measles cases occur each year. 

Following a vote by the Senate and the Governor of New York signing the bill, the legislation was effective immediately. Given the scale of the recent measles outbreak, the Governor of New York has already stated that additional steps are required to end this public health issue.

The Opposing Sides of the Argument

Both sides on this issue have responded heatedly to the decision to pass the bill. Legislators have commented that the measure is critical to improving the public health at a time of a serious and ongoing measles epidemic.

The legislators who sponsored the bill stated that it would still allow for medical exemptions from vaccines. Another legislator who co-sponsored the bill commented that the measure has received increased support as people begin to realize how important vaccines are to public health and safety.

Despite efforts to educate citizens on the public health benefits of vaccinations, protests over the measure erupted as religious rights advocates crowded New York's Capitol building to urge legislature to stop the bill. Ultimately, the vote to pass the bill was close. The Assembly had one vote more than the minimum needed to pass the bill. Polls reveal that despite this narrow vote, the legislation is supported by 84% of voters.

The Future of Vaccination Laws

In signing this legislation, New York becomes the fifth state without a religious or philosophical exemption for the vaccinations required to attend school. Most recently, Maine became the fourth state to remove these exemptions in May 2019.

The most immediate impact of this legislation will be on the 26,000 New York State school children in 2017 to 2018 who used the exemption to avoid receiving vaccinations. The law requires that all children who attend school receive vaccinations by June 30, 2020.

Continue Reading the Universal Life Church's Blog

While the legislation that created religious freedom extends back to the Constitution, there are still a number of areas in which religious rights can conflict with the public good. We focus on documenting these matters in a way that examines both sides in this ongoing argument.