November 10th, 2023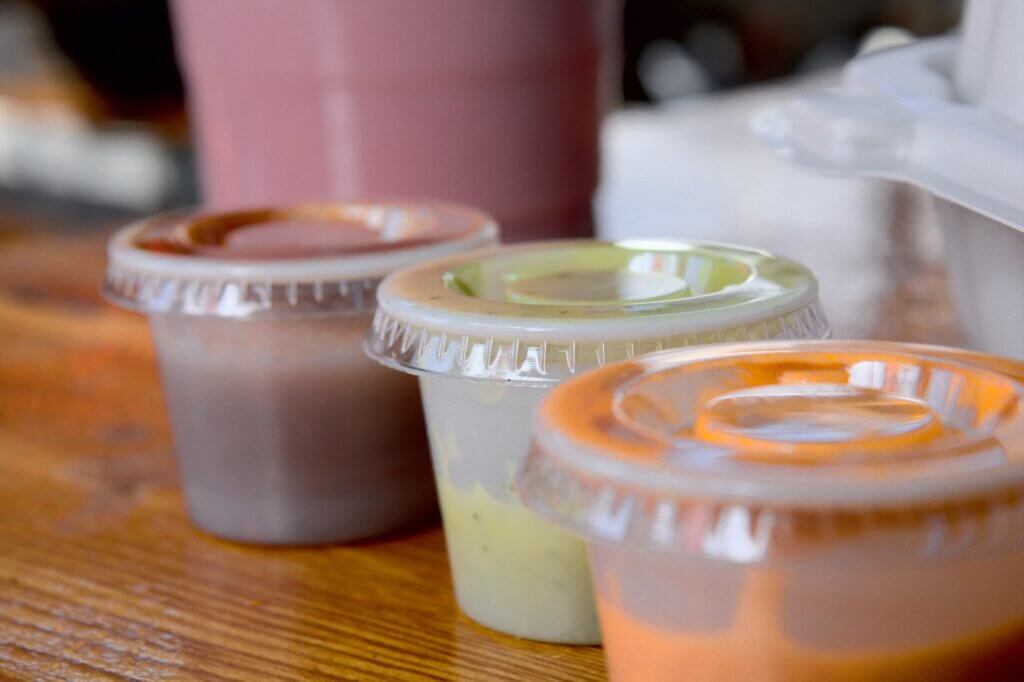 While the United States was founded on Christian values, it is not a Christian nation. In fact, the nation's laws clearly highlight the fact that it has no state religion. This means that while no religion enjoys special treatment under the law, each religion must also be treated equally. And although Christians take the headlines when it comes to many religious discrimination lawsuits, Muslims and other religious Americans are perfectly capable of filing very similar lawsuits. 
Chipotle Sued for Allegedly Preventing Muslim Employee From Wearing Hijab
On September 28, it was reported that the U.S. Equal Employment Opportunity Commission (EEOC) was suing the popular fast-food company Chipotle for religious discrimination. According to the EEOC, the Mexican restaurant chain is guilty of violating federal anti-discrimination laws. The incident revolves around a Muslim teen who worked at the company and experienced harassment due to her decision to wear a hijab. Apparently, this abuse was so bad that the teen was forced to quit her job. 
While working as a line server in 2021, the teen was repeatedly instructed to remove her hijab and show her hair. The teen repeatedly refused and attempted to explain that this was against her religion. She even complained to higher management but was met with silence and inaction. Eventually, the abuse became so bad that the manager tried to forcibly remove the headscarf without permission. This not only constitutes workplace harassment but also potentially assault.
The teen made one final attempt to notify management of the situation, but she was again met with silence. With no other options, she decided to give her two weeks of notice and quit her job. Upon learning of this incident, the EEOC decided to sue Chipotle.
Blackwell Sued for Religious Discrimination by the EEOC
On September 26, the EEOC sued major staffing Blackwell for religious discrimination. Again, this incident allegedly involved a Muslim employee who was instructed to alter his appearance despite his religious objections. According to the lawsuit, the concierge was instructed to shave his beard. When the employee requested a religious exemption, he was denied. Furthermore, he was threatened with termination unless he complied. The employee complied, deciding to sacrifice his religious beliefs in exchange for continued employment.
Upon learning of this incident, the EEOC filed suit against Blackwell, stating:
"Title VII requires employers to make reasonable accommodations for employees' religious practices when doing so does not impose an undue hardship on the employer's business," said Greg Gochanour, regional attorney for the EEOC's Chicago District Office. "The accommodation requested here was a simple one that imposed no burden on anyone, and there was no need for this employee to be forced to choose between his religion and his livelihood."
Muslims are Fighting for their Religious Beliefs More than Ever
There is an upward trend in the Muslim world for religious activism, with many Muslims taking a stand for what they believe in. This activism involves not only employment but also education, sports, travel, and a range of other subjects. 
Each month, various cases test the nature of religious rights in this country for all religions. While the basis for many religious rights is the United States Constitution, there are still countless cases that question the exact nature of these rights. The Universal Life Church's blog is focused on documenting the most noteworthy of these cases in an objective manner that can be easily understood by readers.