November 14th, 2023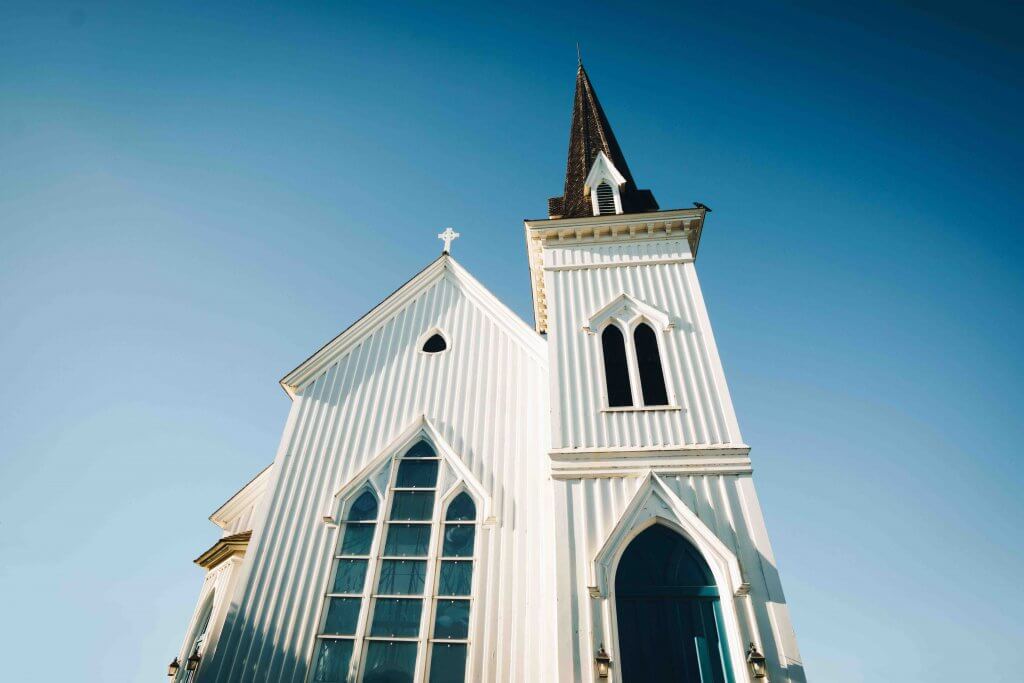 Many companies in the United States use bankruptcy laws in a highly strategic manner, and this strategy can help them avoid a range of potential consequences – including lawsuits. We've seen it before with Johnson & Johnson's famous "Texas Two-Step" bankruptcy maneuver, and this is hardly anything new. But eyebrows were raised recently when a Catholic Archdiocese used the same tactics to avoid being sued for alleged abuse. Is this merely a smart business decision, or is it a stunning example of unethical behavior?
Baltimore Archdiocese Accused of Prioritizing its Assets Over Abuse Survivors
Many people are accusing the Baltimore Archdiocese of using bankruptcy laws to protect its assets – leaving abuse survivors with fewer options as they approach their lawsuits against the church. There is a clear reason the Archdiocese is taking this step at this particular moment – a new law is about to go into effect that would remove the statute of limitations on child abuse claims. Also known as a "lookback window," this would theoretically allow adult victims to sue the church for alleged abuse that occurred years or even decades ago. It is worth noting that this has become very common across the United States, with numerous states taking similar moves and allowing adult victims to sue.
The decision taken by the Archdiocese is also fairly common, and many other churches in jurisdictions across the nation have declared bankruptcy in a similar fashion. Although legal experts might celebrate this as a genius move, others are in uproar over the blatant attempt to dodge liability and responsibility. 
Competing Views on Bankruptcy Court
The church itself argues that its goal is to compensate the victims, but in a more "equitable" manner. Compensation processes will still move ahead regardless of the bankruptcy, and many victims will still receive their fair share for the hardships they were forced to endure. However, critics argue that the bankruptcy court is inherently less transparent – allowing the church to hide behind the veil of financial confidentiality. Part of the reason many of these victims want to sue is to hold the church accountable in a public forum – and this simply won't be possible in a bankruptcy court. 
The Survivors Network of Those Abused by Priests released the following statement in response to the bankruptcy filing:
"Catholic bishops are employing the same deception from coast to coast. Cover up child sex offenses while maintaining the ministry of the abusers. Next, oppose any modifications to the statute of limitations that might make those offenses more visible. Finally, go to federal bankruptcy courts and act as though you have run out of money when secular laws offer a window to justice. When will church officials make true amends?"
While compensation may still be possible, the Archdiocese itself is now immune from direct lawsuits. Some plaintiffs may be able to sue parties associated with the church, such as religious schools and charity organizations. However, many of these organizations and schools have closed down since the abuse occurred. Victims who experienced abuse within these organizations will need to pursue compensation through the bankruptcy courts. 
The Goal of the Universal Life Church's Blog
Each week, the Universal Life Church's blog focuses on documenting the most noteworthy cases involving the separation between church and state, religious discrimination, and related topics. Our blog focuses on describing matters in a way that objectively examines both sides and which can be easily understood by readers.