May 3rd, 2023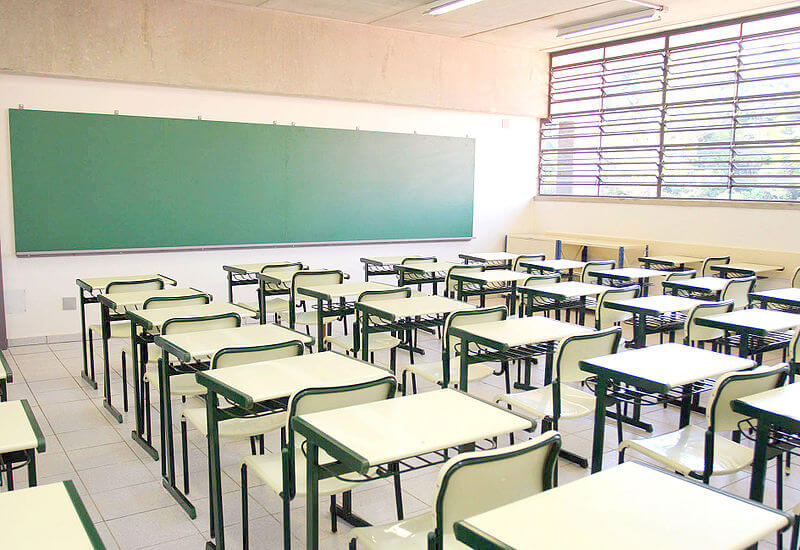 Many parents choose to send their children to religious schools for obvious reasons. During the early years of our life, we spend more of our waking hours at school than at any other place – especially if we stay after class to engage in extra-curricular activities like sports or clubs. The truth is that many parents these days work full-time jobs, and in many ways, young children in the United States are "raised" within their school communities. Because of this, many parents find it incredibly important to choose schools that share their values, including religious values. In Maine, a new lawsuit has been filed against the state over its new guidelines for religious schools that receive taxpayer funding.
The Taxpayer Funding Lawsuit Explained
To explain this situation, we have to go all the way back to Maine's "tuitioning" program, which was established decades ago. If parents live in a district without a high school, they can take advantage of this program and send their students to any school – whether it is in Maine or any other state across the nation. Here is the kicker: the State of Maine pays for everything – even if the parents pick a private school.
So, why is the government being sued? Simple: The program excluded religious schools from the benefit. That is, until a Supreme Court ruling found that this exclusion was a form of religious discrimination. Faced with this defeat, Maine decided to limit the religious exemptions for these schools receiving taxpayer funding in its Human Rights Act. 
What exactly does that mean? Among other things, these religious schools are no longer allowed to discriminate on the basis of religion, sexual orientation, and gender identity. In other words, they are no longer allowed to accept only students with specific religious beliefs. Of course, they could choose to accept or reject any students they want – but it would cause them to lose taxpayer funding. For many schools, this isn't an option at all – as they are reliant on this taxpayer funding. 
Does This Taxpayer Funding Lawsuit Have Any Chance of Success?
Crosspoint Church has responded by filing a lawsuit against the state, arguing that this law violates the school's free exercise of religion. They say that this right is guaranteed under the Constitution. If it is found that Maine changed the exceptions to its Human Rights Act to specifically target these religious schools, then that will be considered a form of religious discrimination. As an attorney with the First Liberty Institute stated:
"[…] And the Attorney General singled out particular religious beliefs of this school," Patterson said. "And vowed to exclude them from the program, using the Maine Human Rights Act. Because they didn't like these schools' religious beliefs. And that is unconstitutional religious discrimination."
Maine's Attorney General told The Washington Times via email: "All Mainers deserve to be treated with dignity and respect, whether it be in their workplace, their housing, or in their classrooms. The Maine Human Rights Act is in place to protect Mainers from discrimination and the Office of the Attorney General is steadfast in upholding the law. If abiding by this state law is unacceptable to the plaintiffs, they are free to forego taxpayer funding."
The Goal of the Universal Life Church's Blog
Each week, the Universal Life Church's blog focuses on documenting the most noteworthy cases involving the required separation between church and state. Despite required Constitutional separation, many fear that the Supreme Court's current majority could erode these rights. Our blog focuses on describing matters in a way that objectively examines both sides and which can be easily understood by readers.