May 9th, 2023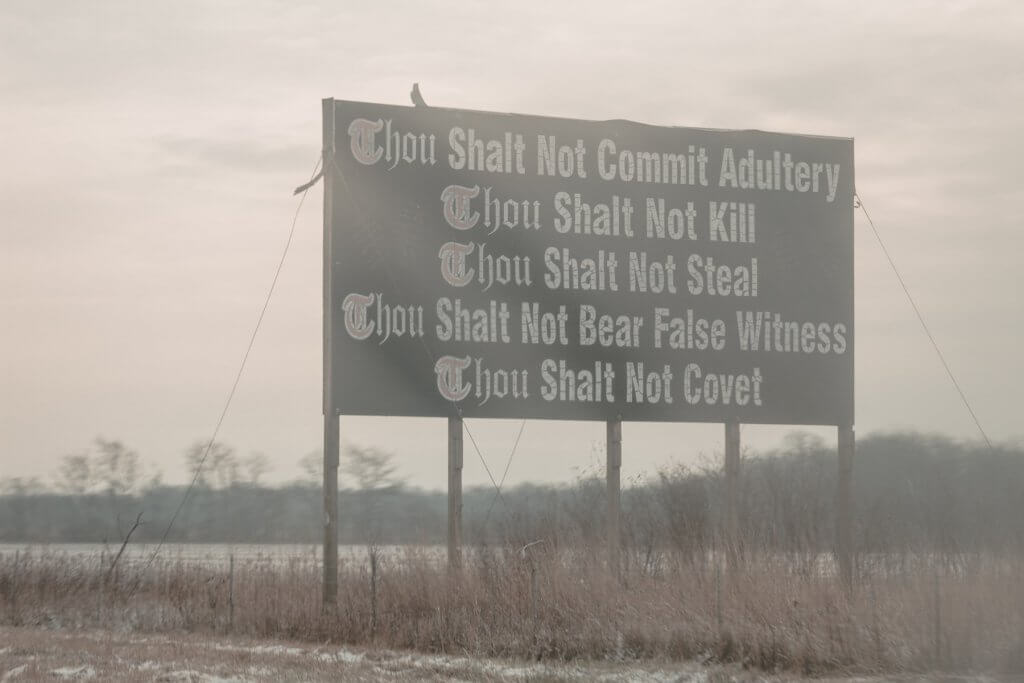 The Supreme Court has agreed to debate the question of religious discrimination in the workplace, stemming from a lawsuit filed by a postal carrier who refused to work on Sundays. The outcome of this debate could change the way American workers are treated, and this could have an impact on anyone else who wants to exercise their religious freedoms. A Supreme Court ruling could go much further than allowing workers to take days off during periods of religious observance – extending to other aspects of employment as well.
Religious Discrimination at USPS?
This all started when a USPS worker told his employer that he could not work on Sundays due to his religious beliefs. At first, this was not an issue – as the postal worker was able to pick up an extra route in exchange for his Sunday routes. But at a certain point, this accommodation was no longer possible – and the postal worker was faced with a choice: Either work on Sundays or lose income. Faced with this choice, he decided to resign. Nevertheless, he also decided to sue – and this case is now becoming one of the most important religious discrimination cases in recent memory. 
The thing that really makes this case complicated is that the USPS did not used to deliver mail on Sundays. So, why did this worker even get into this situation in the first place? Because the USPS began a contract with Amazon to deliver the tech giant's packages on Sundays, and this arrangement has allegedly become a major source of income. As you can see, this makes the situation much more complex. The USPS does not actually need to deliver post on Sundays – but it is choosing to deliver packages for Amazon – a major tech company that has its own share of legal issues. In many ways, the USPS is choosing profit over the religious freedoms of its own workers.
Why is the Supreme Court Debating This Issue?
The Supreme Court is debating this issue because it has been continuously kicked up by the lower courts. The outcome could make serious waves in the employment world. If the Supreme Court sides with the postal carrier, the implications could be extremely far-reaching. Some even say that this case could form a precedent that affects pharmacists who do not want to fill birth control prescriptions. If the Supreme Court sides with the postal worker, these pharmacists may have the ability to exercise their religious freedoms in a way that makes it more difficult for businesses to operate in a fair and equitable manner toward all of their employees and customers.
Keep Informed with the Universal Life Church
Each month, various cases test the nature of religious rights in this country. While the basis for many religious rights is the United States Constitution, there are still countless cases that question the exact nature of these rights. The Universal Life Church's blog is focused on documenting the most noteworthy of these cases in an objective manner that can be easily understood by readers.