June 12th, 2019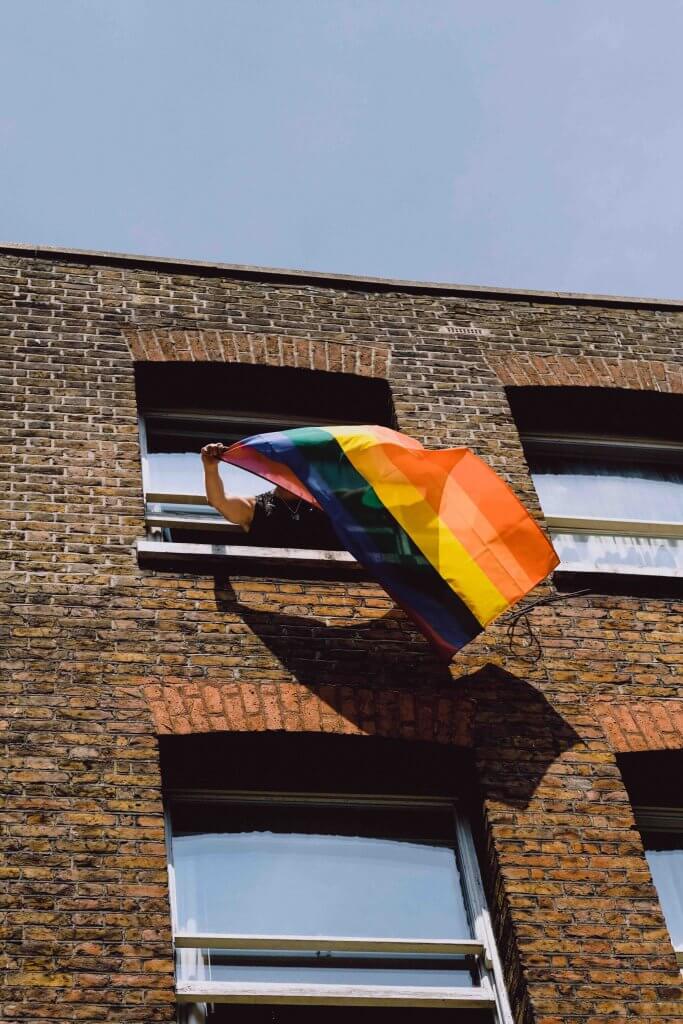 The US House of Representatives recently passed the Equality Act, which is designed to protect LGBTQ individuals from discrimination that occurs in housing, public accommodations, the workplace and other arenas. First introduced in 2015, the bill also expands public accommodation protections to include discrimination based on sex as well as strengthens other protections.

By expanding federal law in such a way, the bill addresses a hole in civil rights laws because there are currently not any federal laws protecting LGBTQ individuals from discrimination.

Despite facing an uncertain future in the Senate, this event is momentous because it marks the first time that this legislation has received a full vote from either the House or Senate. As a result, this bill symbolizes to many people a substantial progression of LGBTQ rights.

The Lack of Anti-LGBTQ Discrimination Laws

Under federal and most state laws, many LGBTQ individuals are not protected from discrimination that occurs in housing or the workplace. As a result, a person who identifies as LGBTQ can end up facing adverse employment decisions as a result of their identity. Similarly, federal and most state laws do not prohibit LGBTQ discrimination that occurs at schools.

Federal and state laws, however, prohibit discrimination on race, religion, and sex that occur in workplace and at schools. With the Equality Act, legislators hope that expanding civil rights laws to include LGBTQ people will provide needed protections from discrimination.

Support for LGBTQ Laws

The Equality Act, as well as other LGBTQ protection measures, have support from a large number of Americans. According to the Public Religion Research Institute, a majority of people, even individuals in conservative states like Alabama and South Carolina, support laws protecting LGBTQ individuals from experiencing discrimination.

According to the Public Religion Research Institute, approximately 79% of Democrats, 70% of independents, and 56% of Republicans currently approve of such laws. Despite public support of this bill, Republican legislators largely oppose the regulation on the basis that prohibiting discrimination against LGBTQ individuals would prevent people from expressing their religious views about sexuality and gender. As a result, some Republican legislators have proposed a bill that would create religious exemptions for individuals and institutions to still discriminate against LGBTQ individuals.

The Future of the Equality Bill

If the US Senate declines to pass the Equality Bill, which it most likely will since it is controlled by opponents of LGBTQ protections, there is still a possibility that courts might address this situation. The United States Supreme Court has already heard some cases evaluating the basis of LGBTQ rights.

The argument on why courts should rule in favor of LGBT rights is that bans on sex discrimination should encompass protection from discrimination based on gender identity or sexual orientation. Some people, however, argue that LGBTQ discrimination protections are not included in existing federal civil rights law.

The Goal of the Universal Life Church's Blog

It remains uncertain how the issue of LGBTQ rights will be resolved, but there have been numerous advances in rights over the years as well as a few setbacks. The Universal Life Church strives to document the most noteworthy developments in LGBTQ rights.
(image courtesy of Clem Onojeghuo)