June 6th, 2019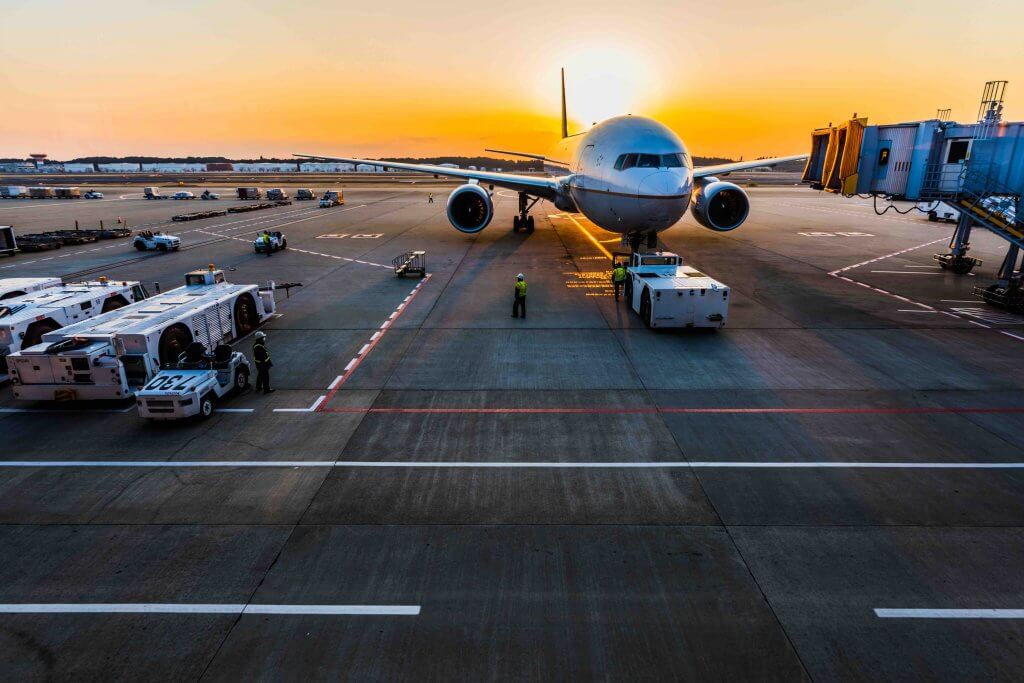 After the San Antonio City Council voted to prohibit the Chick-fil-A fast food restaurant at the city's airport due to anti-LGBTQ statements and actions made by the company, a number of Texas legislators responded to this decision and claimed that it violated the First Amendment.

Response by Texas Legislature

In response to the San Antonio City Council's decision, the state's House passed a measure attempting to prohibit further actions. This measure, which is known as the "Save Chick-fil-A" bill, prohibits the state government from taking any adverse action against any individual or business due to its membership or affiliation with a religious organization.

This bill was inspired by Project Blitz, a joint effort between the Congressional Prayer Caucus Foundation, the Christian nationalist Wallbuilders group, and the National Legal Foundation, which attempts to introduce "religious freedom" bills into legislatures throughout the country.

The bill met with opposition by LGBTQ advocates, who attempted to block the measure. These LGBTQ advocates argue that the bill was written so broadly that it could lead to some government actors working with anti-LGBTQ hate groups.

While members of the state's recently former LGBTQ caucus have spoken out against the bill, one LGBTQ advocate attempted to add language to the bill that would have protected LGBTQ individuals from discrimination, but this amendment failed.

The History of Chick-fil-A

Chick-fil-A has been one of the companies that, due to its "religious mission," has received the most attention from LGBTQ advocates.

The company first received criticism from LGBTQ rights supporters in 2012, when Chick-fil-A's president and chief executive spoke out against same-sex marriage during a radio interview.

The company has also donated to organizations that are viewed by some anti-LGBTQ advocates as opposing same-sex marriage.

In response to these claims by LGBTQ advocates, Chick-fil-A has argued that it does not support these organizations with the intention of suppressing LGBTQ rights.

After details emerged about Chick-fil-A's gift of $1.8 million to discriminatory groups in 2017, several colleges as well as local governments began reevaluating their partnerships with the company. One of the companies that took these details into consideration was the San Antonio City Council, which led to this current legislation. This current "save Chick-fil-A" legislation has been sent to the governor's office for his signature.

Previous Texas Legislature Bills

This "Chick-fil-A bill" stands in stark contrast to another bill passed by the state's legislature in 2017. This 2017 bill required government contractors to sign a pledge claiming that they would not boycott Israel, which has been the target of various campaigns to get companies to divest from the country.

A federal judge, however, blocked this bill from becoming a law on the basis that it violated the First Amendment rights of people who refused to sign the measure.

Following Developments in LGBTQ Rights

Despite many advancements in LGBTQ rights, there have also been some setbacks in recent years. Situated behind many anti-LGBTQ laws is an argument that these measures preserve the religious rights of individuals. By reading the Universal Life Church's blog each month, you can remain up to date with the most recent developments in this area of law.
(image courtesy of Ken Yam)