June 14th, 2019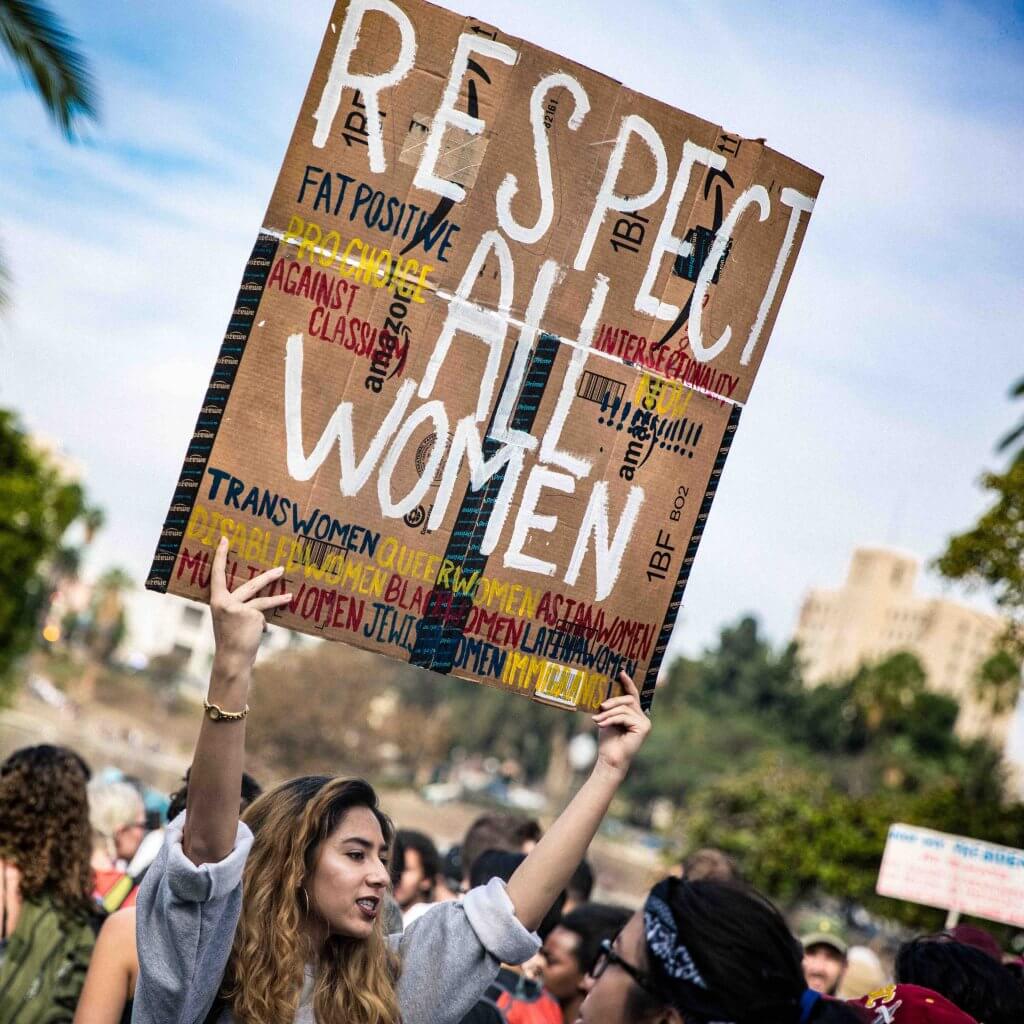 Alabama's governor recently signed an anti-abortion law. In doing so, she claimed that the anti-abortion measure reflects an emphasis on "the sanctity of life" and that there will likely not be any adverse effects on Alabama business recruitment or tourism as a result.

The Contents of the Law

This recent Alabama anti-abortion law makes performing an abortion a felony in most cases unless it is done for a mother's health. The law does not, however, create an exception for rape and incest.

When asked why an exception for incest and rape was not created, the state's governor noted that the bill was approved by the state's legislature without any exceptions. The law allows physicians who perform abortions in Alabama to be classified as felons and face 99 years in prison.

Negative Response to the Anti-Abortion Law

There has been a substantial amount of negative response to the measure on social media. The state's governor, however, responded to this criticism by noting that protests would not harm tourism in the state.

Hundreds of protestors have already taken to marching in the streets of the state's major cities including Birmingham, Huntsville, and Montgomery to protest the measure, which does not become effective for six months.

Efforts to Block Alabama's Anti-Abortion Law

It is expected that a number of legal efforts will be made to block Alabama's anti-abortion law. The president of Planned Parenthood Southeast has commented that making abortion against the law will result in people merely performing illegal and unsafe abortions.

The Future of Anti-Abortion Laws in the USA

Alabama is just one of several states that are attempting to create new laws that challenge the Supreme Court decision of Roe v. Wade, which legalized abortion nationwide.

Governors in states like Georgia, Kentucky, Mississippi, and Ohio have also approved similar bans on abortion once a fetal heartbeat is detected, which can occur as early as the sixth week of pregnancy.

Mississippi's "heartbeat" bill was passed in March 2019, but acknowledges exceptions when abortion is necessary to prevent a woman's death or risk of impairment.

Ohio passed a heartbeat bill in April 2019. Georgia passed a bill in May 2019 that will prohibit abortions if a fetal heartbeat can be detected.

While Utah attempted to pass a law prohibiting abortion after 18 weeks of gestation, this bill was blocked by a federal judge in April 2019. Iowa also attempted to pass a heartbeat bill, but had the measure struck down by a judge.

Following Challenges to Roe v. Wade

While the case of Roe v. Wade was heard in 1973, there have been a number of challenges in recent history to this measure. As these challenges to existing abortion laws arise, the Universal Life Church's blog focuses on detailing the most noteworthy developments.
(image courtesy of T. Chick McClure)