October 7th, 2022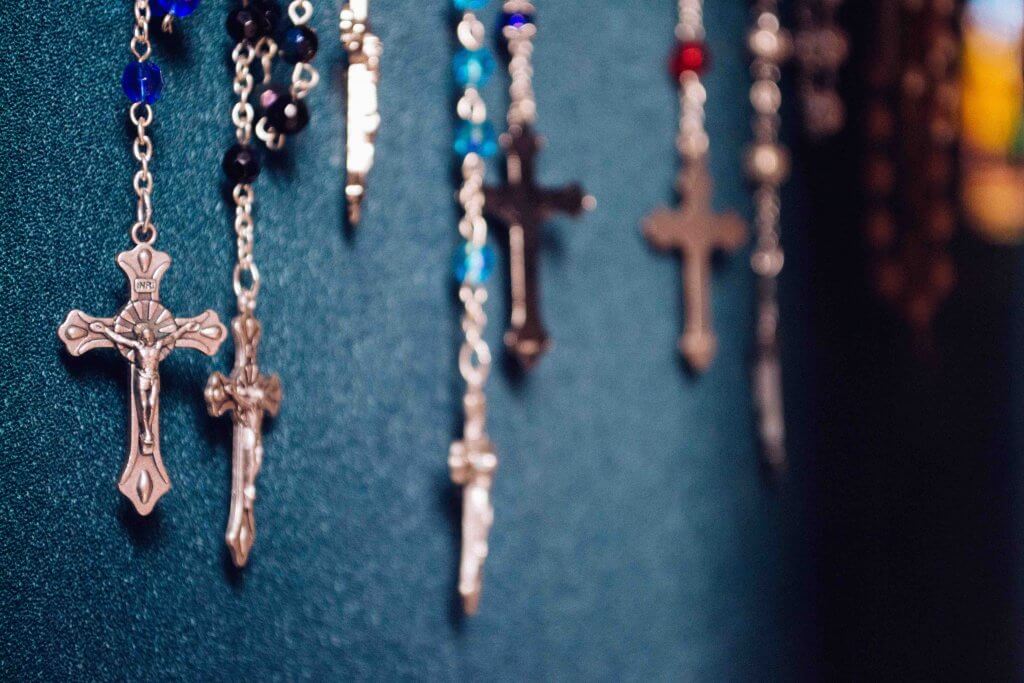 Virginia's Governor recently signed a law supporting the Commonwealth's guards for the exercise of religious freedom. The law explains that freedom of religion encompasses any faith expressions displayed outwardly.
The measure, House Bill 1063, revises Virginia law in various realms, including employment, housing, and public accommodation. Virginia had previously not defined religion, and with this new bill now defines religion in a way that includes outward expressions of a person's faith, not just inward beliefs. Outward faith expressions include religious grooming, dressing and displaying or carrying religious objects. The law guards the use of symbols, including crosses and the Star of David, as well as acts like beard grooming.
Support for Protecting Outward Religious Faith Expressions
The legislation was introduced by a delegate who serves Fairfax and Loudoun Counties. Many groups have already expressed support for the measure. For example, a spokesperson for Alliance Defending Freedom has commented that the law clarifies the bounds of the legal expression of faith. A statement issued by the spokesperson commented that all Americans are promised the right to free religious exercise and free speech.
Government actors are obligated to guard and promote religious freedom. This measure offers clarification to make sure that people in Virginia do not face discrimination for outward religious faith expressions.
Federal Law Addressing Religious Rights
The Civil Rights Act of 1964's Title VII prohibits employment discrimination based on religion, race, color, sex and national origin. Title VII additionally requires that employers reasonably accommodate the religious beliefs or practices of job applicants and workers.
The Equal Employment Opportunity Commission defines religious beliefs as a person's "theistic" beliefs, including belief in God and non-theistic or "ethical" beliefs concerning what is right and what is wrong.
Religion is often interpreted to concern "big ideas" about the meaning of life and what happens after we die. Meanwhile, things like economic, political, and social beliefs are often not seen as "religious" beliefs.
Additionally, Title VII protects workers or potential workers from discrimination if the individual does not subscribe to a certain religious viewpoint or is an atheist. Religious discrimination can involve treating a person differently because that individual is either married to a person of a certain religion or due to the individual's connection with a certain religious organization. Workers and potential workers under Title VII also cannot be required to participate in religious activity as an employment term.
The Goal of the Universal Life Church's Blog
The basis of many religious rights can be found in the United States Constitution. Each year, however, countless cases test the boundaries of these rights. The Universal Life Church's blog is dedicated to documenting the most noteworthy of these cases.