March 10th, 2020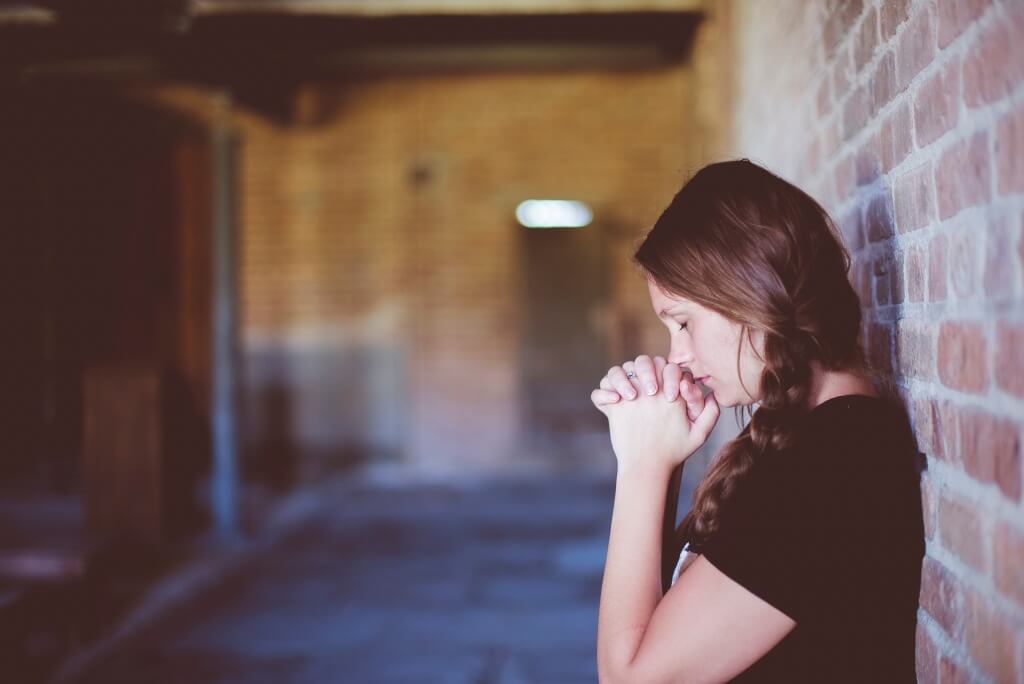 The Trump Administration recently announced that it has updated federal guidance for public school prayer as well as other regulations designed to promote religious freedom in the country. This article briefly examines the nature of these changes, how they have been received, and the impact they are likely to have
The Content of the Changes

The changes made to the federal guidelines include:

The proposal of new rules for nine federal agencies that are involved with social service programs, including an update to guidelines on prayer in public school.
Instructions for federal agencies about how to make sure that states do not condition federal funding grants in a way that would disadvantage entities based on their religious character. 
State departments of education are now required to provide a clear process for parties to report complaints involving the denial of constitutionally protected prayer. 
State departments are also now required to report public charges of religious discrimination to the United States Department of Education. 
A section has been added to the regulations describing both religious expression and the Equal Access Act. 
Additionally, the Department of Education is proposing even more regulations that stipulate that a public institution of higher education cannot refuse a religious student group the same benefits and rights as other secular groups. These revisions satisfy a statutory requirement that the Department is required to update the regulations every two years. The regulations, however, were last updated in 2003.

Support for the Changed Regulations

President Trump has commented that the revision is designed to take action to protect the First Amendment rights of both teachers and students. As a result, many First Amendment advocates have praised these changes. The co-president of the Freedom From Religion Foundation has commented that the regulation does not violate any existing laws and affirms the constitutional stance that schools are prohibited from imposing their religious beliefs on students.

Criticism of the Revision

Not everyone has supported the revision. The Americans United for Separation of Church and State organization has commented that these changes are meant only for "religious extremists." The organization consequently argues that the revisions will encourage prayer at school graduation and other school-related ceremonies as well as establish a process that makes it easier for the federal government to become involved in state and other local-based decisions.

A spokesperson for the Freedom Forum has similarly commented that the revisions help to create the false depiction that public school prayer is under attack while in actuality the majority of schools respect the ability of students to pray. Instead, these critics have expressed the perspective that the revisions are an attempt by the Trump administration to gain support in the months leading up to the next election.

Tracking Changes in Religious Freedom Laws

This country's religious freedom laws extend to even before the Constitution, but each year there are still many cases that debate the exact context of these laws. The Universal Life Church's blog strives to document the most noteworthy of these developments in an unbiased manner.