March 20th, 2020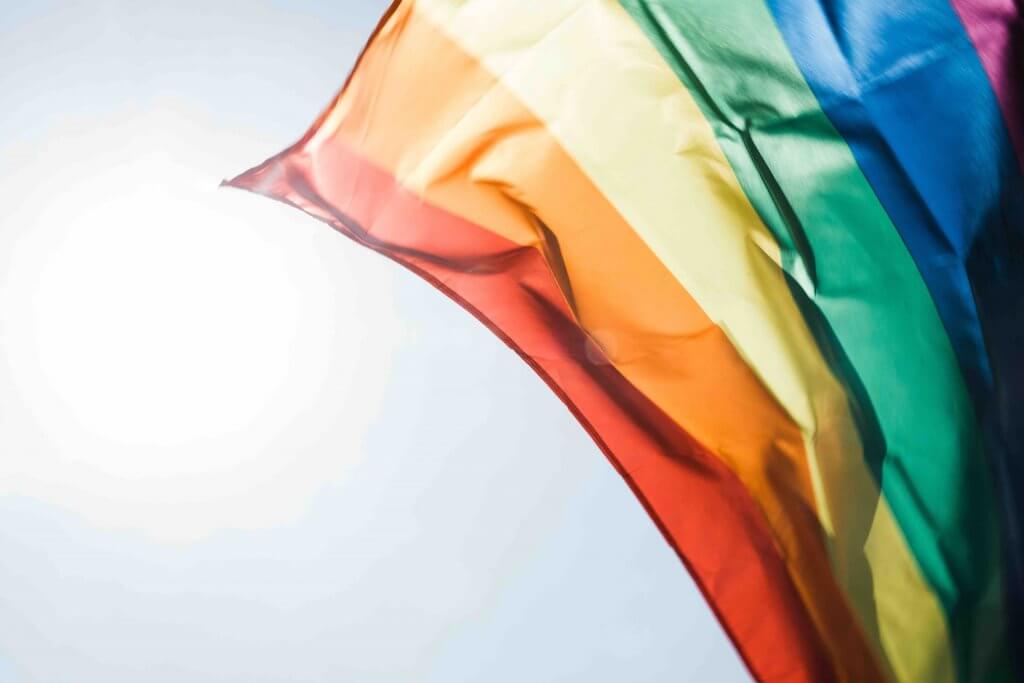 The country's treatment of LGBTQ individuals has changed substantially over the last decade. Among other developments, the United States Supreme Court in 2015 ruled that same-sex marriage must be recognized nationwide. Despite such advancements, four Colorado lawmakers recently introduced a bill to prohibit same-sex marriage in the state. The anti-LGBTQ law also would have prohibited same-sex couples from adopting. The bill was promptly met with criticism from parties who claimed the regulation would be the most substantial anti-LGBTQ law in years.
Why the Anti-LGBTQ Bill Was Proposed Now
The four lawmakers who signed on to the bill commented that the proposed legislation presented the opportunity to send a "message." The bill claimed that children do better in "natural" families and attempted to prohibit the state from punishing religious organizations and entities who deny services to LGBTQ individuals.
The bill would have protected actions like declining to provide goods to a wedding as well as granted wider discretion in making sex-based rules regarding clothing or restroom access. Each of the bills was then defeated by a 3-6 vote as the result of a committee vote, and then did not reach a full vote on the House floor. Democrats hold quite a large majority in the Colorado House.
Other States That Have Considered Anti-LGBTQ Laws
Some people assume that after the Obergefell case, every state began to fully support the rights of LGBTQ people. In reality, many states are still struggling to determine how to handle their state laws on LGBTQ discrimination. While some states like Colorado have proposed an anti-LGBTQ law, other states have taken measures to have earlier anti-LGBTQ state laws removed. Consider the following:
Virginia recently passed bills repealing two outdated state laws prohibiting same-sex marriage. The state's 2006 constitutional amendment prohibiting gay unions, however, remains.
Indiana legislature attempted to remove its gay marriage ban but was unsuccessful in doing so.
Legislatures in Florida have for years been attempting to repeal the state's law that marriage is only a legal union between different sex individuals.
Nevada legislature is allowing voters to decide whether to strike down the state's constitutional ban on same-sex marriage in an upcoming election.
North Carolina and Tennessee are currently considering marriage legislation bills similar to Colorado.
Legislation proposed in Massachusetts claims that marriage only occurs between one man and one woman and that state employees or businesses who act on this religious belief are protected from being retaliated against based on this belief.
A bill pending in Iowa would create a new type of "elevated marriage" including one man and one woman that would require additional vows and paperwork.
Continue Reading the Universal Life Church's Blog
After a period of advancement, LGBTQ rights in recent years have experienced several setbacks. Each month, noteworthy cases influence the rights that LGBTQ individuals in this country will ultimately have. By reading the Universal Life Church's blog, you can stay up to date with the most recent of these changes.