February 22nd, 2023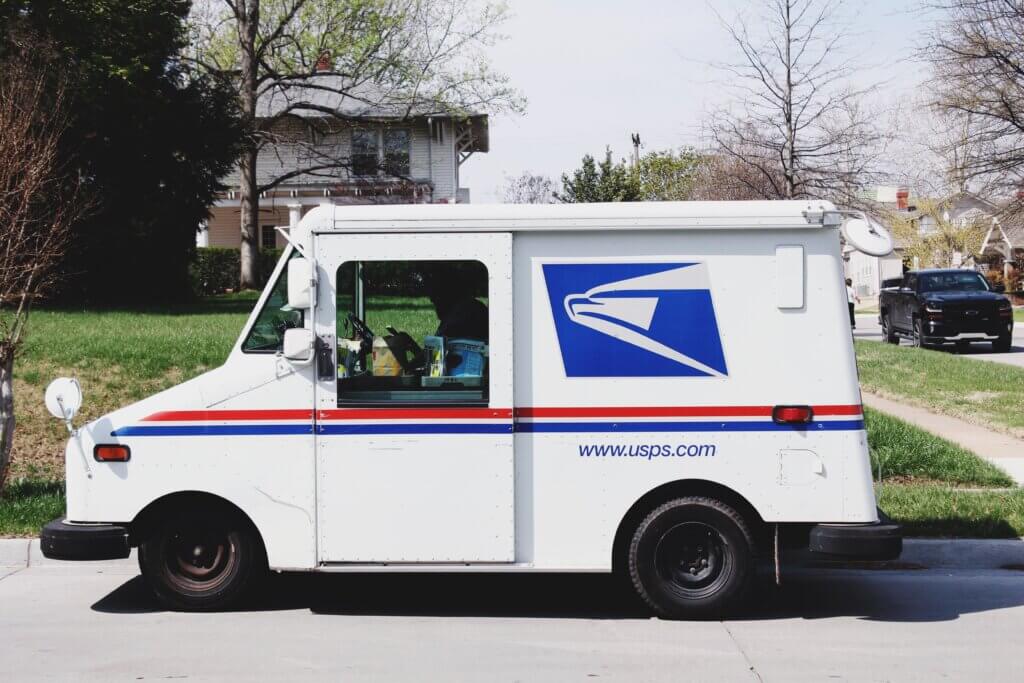 The practice of not working on Sundays is known as Sabbatarianism, and it is practiced by a wide range of Christians. These include Roman Catholics, Presbyterians, Methodists, Quakers, Baptists, and many others. Like many aspects of Christianity, various groups have their own unique views about the Sabbath and how it should be observed. In the past, laws were passed against working on Sundays – the earliest of which dates back to the Roman Emperor Constantine. Today, however, many nonreligious and religious people alike choose to work on Sundays, including many in the occupation of mail carrier.
But can the government force someone to work on Sundays – even though this violates their religious beliefs? This is what the Supreme Court is trying to decide after a mail carrier refused to work on Sundays. The result of this legal debate will likely form a precedent for religious and employee rights. 
Mail Carrier Fired for Refusing to Violate his interpretation of the Third Commandment
On January 17, 2023, it was reported that the Supreme Court had agreed to hear the case of a rural Pennsylvanian mail carrier who was reprimanded after refusing to work on Sundays. The USPS did not require workers to pick up shifts on Sundays until they signed a service contract with Amazon. According to this worker, he carefully explained his situation to the USPS – which agreed to let him pick up extra shifts during the week instead of working Sundays. However, his employer allegedly went back on that agreement in 2016 and scheduled him for work on Sundays despite his religious objections. 
This meant that the mail carrier had to constantly ask other postal workers to trade shifts. Inevitably, he struggled to find replacements and ended up missing scheduled shifts. Knowing that this would eventually result in his termination, the postal worker decided to quit instead and file a lawsuit in 2019. US employees are guaranteed protection from religious discrimination under the Civil Rights Act, and so he assumed that he had a solid chance of victory. 
Mail Carrier Loses His Case at the District Court
The District Court ruled against him 2022, stating that the mail carrier's religious requirements placed an "undue hardship" on the USPS. This decision was based on a precedent set in 1977, in which the Supreme Court ruled that employers were not required to accommodate workers' religious needs if it caused more than trivial costs. 
Not satisfied with the ruling, the mail carrier appealed the decision with the help of the Independence Law Center, the Church State Council, and his attorneys. The Supreme Court has now agreed to hear the case, and their ultimate decision could overturn the earlier precedent set in 1977. In fact, this decision could affect virtually all religious rights in the workplace. Far from changing the way Sabbath is handled by employers, it could also affect virtually any religious right or religious objection that an employee might hold. This could even affect the rights of medical professionals asked to assist with procedures like abortions or gender-affirming care. 
Keep Informed with the Universal Life Church
With the current conservative makeup of the Supreme Court, and other recent court cases discussed on this blog, it seems unlikely that it will affirm the District Court's ruling against the mail carrier. It seems more likely that this Supreme Court will rule in favor of the employee, thereby expanding religious protections for workers and overruling the earlier precedent. However, while it may be one thing to argue one has the right not to be forced to work on Sundays, a very broad ruling expanding religious protections for workers could end up making it more difficult for businesses to operate in a fair and equitable manner toward all of their employees and customers. It is not difficult to imagine a host of situations where an employee might refuse to perform certain tasks or service certain customers because it violated their religious beliefs.
Each month, various cases test the nature of religious rights in this country. While the basis for many religious rights is the United States Constitution, there are still countless cases that question the exact nature of these rights. The Universal Life Church's blog is focused on documenting the most noteworthy of these cases in an objective manner that can be easily understood by readers.