September 15th, 2023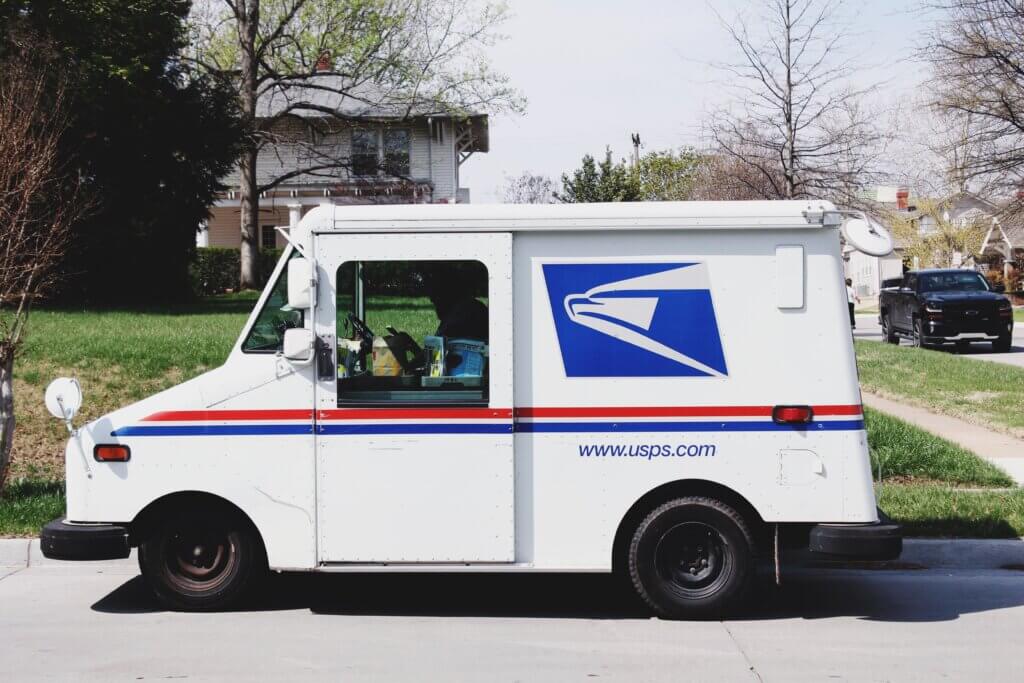 Over the past few months, an average USPS worker has been in and out of the news – and the courts. Although his refusal to work on Sundays might seem like a trivial matter, it has gained the attention of the Supreme Court insofar as it involves religious discrimination. Furthermore, it could affect the way the United States approaches the religious rights of all federal employees in the future. A new development shows that the Supreme Court fully intends to take this matter seriously. 
Supreme Court Urges 3rd Circuit to Reconsider Ruling on Religious Discrimination
On June 29th of 2023, it was reported that the US Supreme Court had ordered the 3rd Circuit Court of Appeals in Pennsylvania to reconsider a ruling against a USPS worker who refused to work on Sundays. This means that the lawsuit filed against the USPS has been revived, and the appeals court will be forced to revisit its earlier decision against this worker.
The entire case stems from a USPS worker who was ordered to attend work on Sundays despite his protests. This individual identifies as an evangelical Christian, and he observes the Sabbath. This means that he does not work on Sundays due to his religious beliefs. At first, the USPS seemed to have respected his decision – allowing him to switch his shifts with co-workers in a way that accommodated him. However, at some point, USPS began providing services to Amazon – acting as a contracted delivery provider. Once this shift occurred, it seemed as though this USPS worker was ordered to work on Sundays with no possibility of switching shifts with other employees, which amounted to religious discrimination in his mind.
The Circuit Court's Ruling on Religious Discrimination
Initially, the 3rd circuit appeals court ruled that this postal worker was making unreasonable demands of his employer and that it placed too much of a burden on the USPS. Specifically, the appeals court referred to "undue hardship," which is an exception to Title VII of the Civil Rights Act. Undue hardship has been defined as something more than a "minimal" cost to the employer. However, the Supreme Court ruling seems to go against this. This is hardly surprising, as the Supreme Court now comprises many conservative judges that have a long history of upholding religious freedoms in the United States. Many of these judges were appointed during the Trump era.
It is also worth mentioning that this lawsuit isn't just about Christian values. In fact, many other religious groups have backed this postal worker in his fight for religious freedom, including Hindus, Muslims, and Jews. This lawsuit could lead to greater religious freedoms for not only Christians but also people of various faiths throughout the United States.
However, unions representing postal workers "had urged the justices to consider the hardship that religious accommodations have on co-workers who, for example, lose out on a day to rest or spend with family when they have to cover for shift gaps that arise due to requests not to work by religious employees."
Keep Informed with the Universal Life Church
Each month, various cases test the nature of religious rights in this country. While the basis for many religious rights is the United States Constitution, there are still countless cases that question the exact nature of these rights. The Universal Life Church's blog is focused on documenting the most noteworthy of these cases in an objective manner that can be easily understood by readers.