November 13th, 2019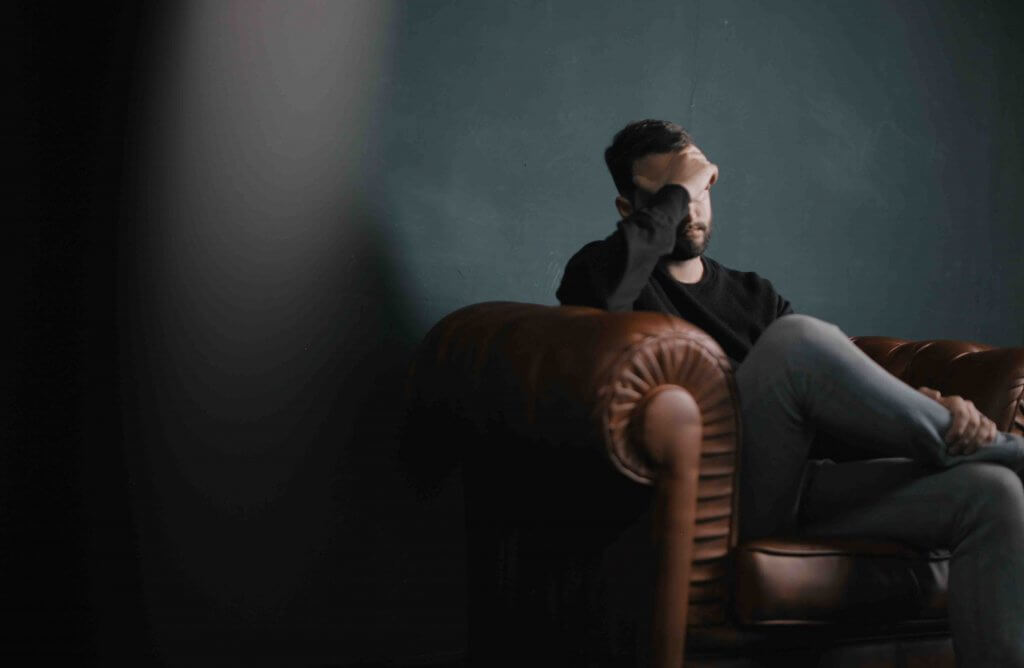 A Tampa ordinance prohibiting counseling for minors with unwanted same-sex attraction and gender confusion was recently overturned by a federal court. As part of its ruling, the United States District Court for the Middle District of Florida issued an order granting summary judgment to the Christian group Liberty Counsel in a legal action to invalidate a Tampa ordinance prohibiting voluntary talk therapy for minors experiencing unwanted sexual attractions and gender identity confusion, which is also known as "conversion therapy." The ordinance specifically banned therapy intended to change the sexual orientation or gender identity of minors.
As a result of this ruling, the Florida court found that the city government does not have the standing to interfere with confidential conversations in therapy sessions. However, the court did not rule on the constitutionality of the ordinance itself.

The Basis of the Ruling

The ruling found that the City of Tampa has never regulated or disciplined the practice of any type of medicine or mental health counseling within its limits. The ruling also recognized that the City of Tampa does not possess the authority to restrict such things and overrule state health care regulations. Additionally, the ruling noted that there is nothing more private or intimate than a young person speaking to a mental health professional about issues concerning gender and sex.
The ordinance banning conversion therapy or counseling, the court found, places code enforcers for the city into the middle of these moments, which are already governed by Florida's broad privacy laws. Specifically, the court noted that the Tampa Ordinance does not address this constitutional issue and in attempting to overrule, ends up contradicting state policies. The judge's ruling also makes note of the importance of parental rights and refers to them as both fundamental and protected by state and federal law.
Response to the Ruling
Response to this ruling has been mixed. On the one hand, a spokesperson for Liberty Counsel has commented that this decision is a win for lawyers as well as clients. The spokesperson also expressed hope that this will be the beginning of the end for the 50 similar local laws in other parts of the United States because the First Amendment will erase other measures that attempt to place restrictions on speech during counseling sessions.
On the other hand, Tampa City Attorney Gina Grimes stated the ordinance was modeled after one in Boca Raton that was upheld by another court. That decision is currently being appealed.
Counseling for LGBTQ minors that aims to "correct" those sexual feelings and attractions, a practice known as conversion therapy, has also been broadly condemned by the medical establishment as harmful and unnecessary. Indeed, numerous child welfare and counseling organizations have actively supported laws to protect minors from these practices, which some studies show increase the risk of suicide.

Similar Rulings in other States

The issue of whether individuals who are experiencing gender confusion or unwanted same-sex attraction should have counseling and therapy options has been addressed by several states and cities in recent years. These laws have been passed in both areas involving sexual orientation as well as gender identity.
As such, this Tampa ruling is the latest in a series of developments signifying push back to bans on counseling of this type. Also recently, the city council of New York City made efforts to repeal its two-year-old ban on this type of therapy arguing that a conservative-leaning Supreme Court made it likely that the prohibition would be struck down on free speech grounds.
Still, the United States Supreme Court let an appellate court ruling stand that allowed New Jersey's anti-conversion therapy law remain in effect, and refused to consider challenges to a ban in California
Following Developments in LGBTQ Rights
After a period of several substantial advancements in LGBTQ rights, there have been a several setbacks in recent years including the Masterpiece Cake Shop case which allowed a baker to refuse to create a cake for a same-sex couple based on his religious views. Each month, the Universal Life Church's blog is dedicated to following the most recent trends in LGBTQ rights. We strive to document cases in a way that fairly examines both sides of the argument.