June 7th, 2023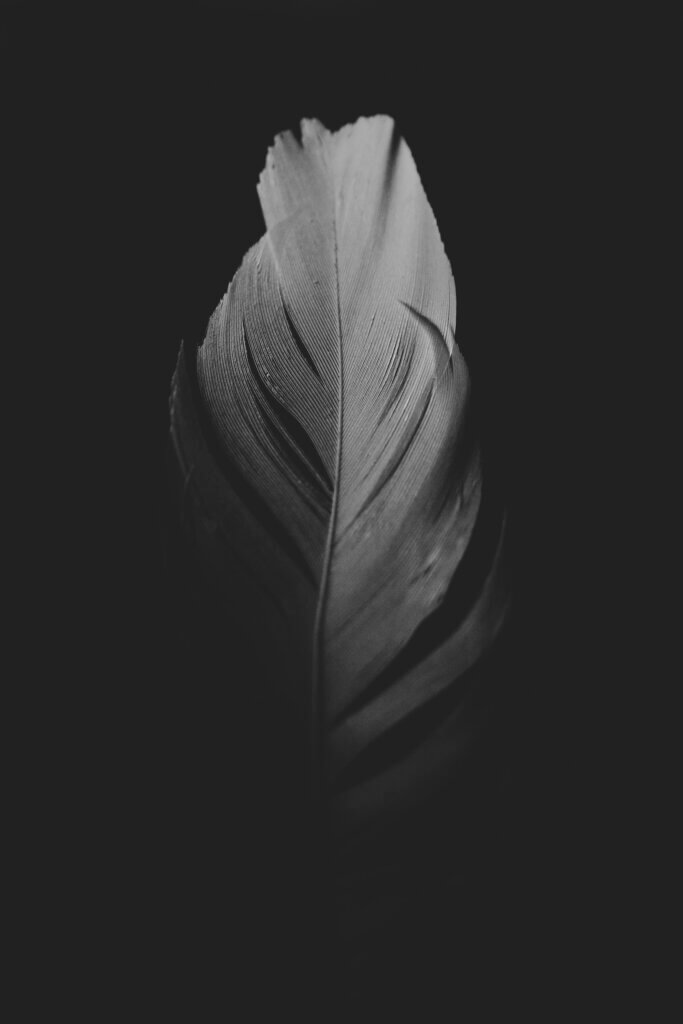 The United States is home to many religions, including Christianity, Judaism, Islam, and many more. But perhaps the "original" religion of the United States is best represented by Native American culture. Native Americans occupied the land long before the European settlers arrived, and they are still engaging in their traditional cultural practices to this day. The United States Constitution protects all forms of religion in the nation, and the freedom of expression. So what happens when a Native American student is forced to remove her eagle feather from her cap during graduation? You guessed it: A lawsuit is inevitable. 
Oklahoma School District Sued for Religious Discrimination over Eagle Feather
On May 17th, it was reported that an Oklahoma school district was being sued for forcibly removing an eagle feather from a student's graduation cap. The incident occurred during a high school graduation ceremony at Broken Arrow Public Schools. The plaintiff says she was waiting to walk out onto the football field as part of the graduation ceremony when she was approached by two school employees. They informed her that she would have to remove her eagle feather as it was a "prohibited decoration."
The student refused to remove the feather, pointing out that she had already received permission to wear it from a teacher. She also pointed out that other students were wearing religious items, such as crosses. The employees ignored this and attempted to remove the feather without the student's consent. This caused damage to the feather. Despite suffering psychological trauma and a panic attack, the student was able to walk out onto the field, clutching her damaged eagle feather in her hand.
The eagle feather was an important part of the student's cultural heritage. She received it at the age of 3, and it represents the prayers of her Otoe-Missouria ancestors. The item is also associated with protection. In many ways, it is no different than a Christian cross around someone's neck. The student is seeking $50,000 in damages.
A Clash of Constitutional and Federal Laws
So will this case succeed? It remains to be seen. The Constitution clearly protects religious freedom and expression, but the State of Oklahoma has its own laws. Earlier in May, Governor Kevin Stitt vetoed a bill that would allow Native American students to wear "tribal regalia" during graduation ceremonies. Many people criticized this choice, and there is serious push-back to override the governor's veto. Aside from the Constitution, critics have pointed out that the right to wear eagle feathers is protected by the state's own Oklahoma Religious Freedom Act.
The Universal Life Church Accepts People from All Walks of Life
While various schools and organizations throughout the United States may not be accepting of some religious practices, the Universal Life Church is one place where all faiths are recognized and accepted. This includes Native American practices. There is no reason we cannot all practice our beliefs together, so get in touch today to learn about your legal rights as a religious individual in the United States and let's fight for justice together.