May 17th, 2022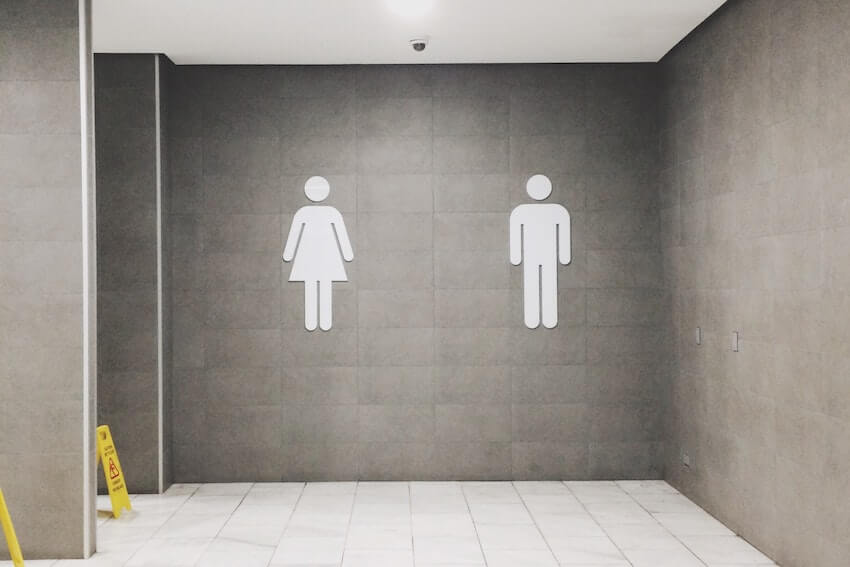 Transgender women and girls in South Dakota will be prohibited from competing on sports teams with cisgender girls and women at qualifying colleges and schools. This prohibition comes after the state's governor signed a law addressing women in sports. South Dakota's Governor Kristi Noem's decision to sign the regulation, which promptly made its way to the statehouse at the beginning of 2022, makes South Dakota the first state in 2022 to pass an anti-trans law. The regulation's passage also makes South Dakota the most recent Republican-led state to approve legislation of this kind after various similar initiatives in 2021. 
The Regulation on Transgender Women
The regulation, SB 46, states that only female students based on their sex assigned at birth can participate in any team or other type of athletic event designated for females. SB 46 definites biological sex as the sex that is listed on a student's birth certificate issued either at or close to the time of the student's birth. The regulation is poised to become effective in the summer of 2022 and would ban transgender women from participating in sports.
The factors that influence what sex is depicted on a birth certificate can include various elements like anatomy, genetics, and hormones. There is wide variation in each of the categories. Critics have long said that the language of "biological sex" utilized in the legislation is not just simplistic, but also harmfully misleading.
Response to the Issue
Advocates of the legislation have claimed that transgender women have a physical advantage over cisgender women in sports. However, a 2017 report considered several associated students and determined that no direct research on trans individuals experiencing an athletic advantage over cisgender peers has been established. Critics of the bill comment that this legislation contributes to the discrimination that transgender individuals face.
South Dakota lawmakers proposed a similar ban in 2021, but this measure was vetoed and two executive orders that achieved a similar goal were issued. This ban is now part of state law.
South Dakota's governor has commented that she is thankful to see the measure receive support and make it to her desk. She also expressed optimism that now the state can ensure fairness and that an even playing field exists for women in the state.
The debate over including transgender women has become a hotbed political issue in the last few years. In 2021, various states including West Virginia, Tennessee, Texas, Mississippi, Florida, Alabama, and Arkansas passed similar sports bans. In 2021, a federal judge blocked West Virginia's enforcement of the ban following outcry against the ban.
The NCAA has expressed opposition to the bans and states that it is closely monitoring these bans to make sure that NCAA championships are held at locations that are welcoming and respectful of all participants.
Tracking Transgender Rights Case
Many cases involving transgender rights are playing out as we write, and each one tests the boundaries of transgender rights in this country. The Universal Life Church's blog is dedicated to documenting the most noteworthy of these cases. We strive to do so in a way that can be easily understood by readers and that documents both sides of each argument.