November 2nd, 2021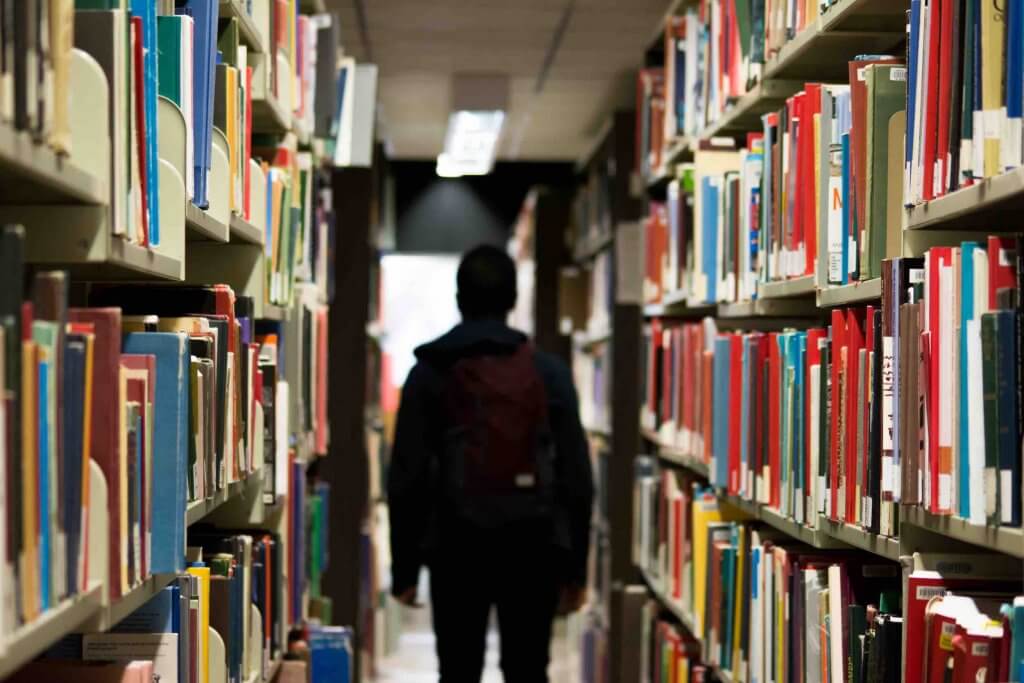 A brother and sister in California were recently banned from high school after they refused to wear masks on the first day of school. The father of the siblings reported that the children were told to leave Charter Schools Temecula Student Center and not come back regardless of whether or not they were wearing masks. The children were also told if they returned to the school, they would end up facing trespassing charges.
The teenagers, however, were not formally expelled from the school and were instead told that they could resume their studies at home. The children's teachers, however, are reported to have been less than accommodating.
What Led to the Ban
On August 19th, one of the children was told to go to the principal's office after she reported to school without a mask. The principal was not in, and the child was sent back to class. The child's teacher then evacuated the class and called law enforcement. The child was told to leave campus. The school then entered a "soft lockdown."
Why the Children Refuse to Wear Masks
The siblings report that they decline to wear masks due to their religious beliefs. The children's father later stated that the Christian Bible states people are made in the image of God and that Satan tries to conceal this fact. Consequently, the father argues, masks represent a sign of oppression. If a Muslim person, Jewish person, or other minority religion in the country claimed discrimination, the father argued, these groups would have been accommodated. 
It is not a Christian belief to decline to wear a mask, according to NBC News. Subsequently, the school's principal wrote in a letter to the father that the children refused to comply with state-mandated mask requirements for public schools, and when asked by staff to wear a face covering, the students declined to comply. The principal also reported that the event had been an unsettling one. 
What Laws Say About the Right to Not Wear Masks
Following several arguments that the ADA, HIPAA, Fourth Amendment, and Fifth Amendment granted a person a right to not wear a mask, some people have argued that the Civil Rights Act of 1964 grants such a right. The Civil Rights Act was signed into law by President  Johnson in 1964 to prohibit discrimination in public places as well as prohibit segregation. The Civil Rights Act protects against discrimination based on race, color, religion, or natural origin. A person's religious as well as other constitutional rights, however, are not violated by wearing masks that help to protect the public welfare.
Tracking Religious Rights Issues
The Universal Life Church's blog is dedicated to documenting cases that question the extent of religious rights.