January 13th, 2023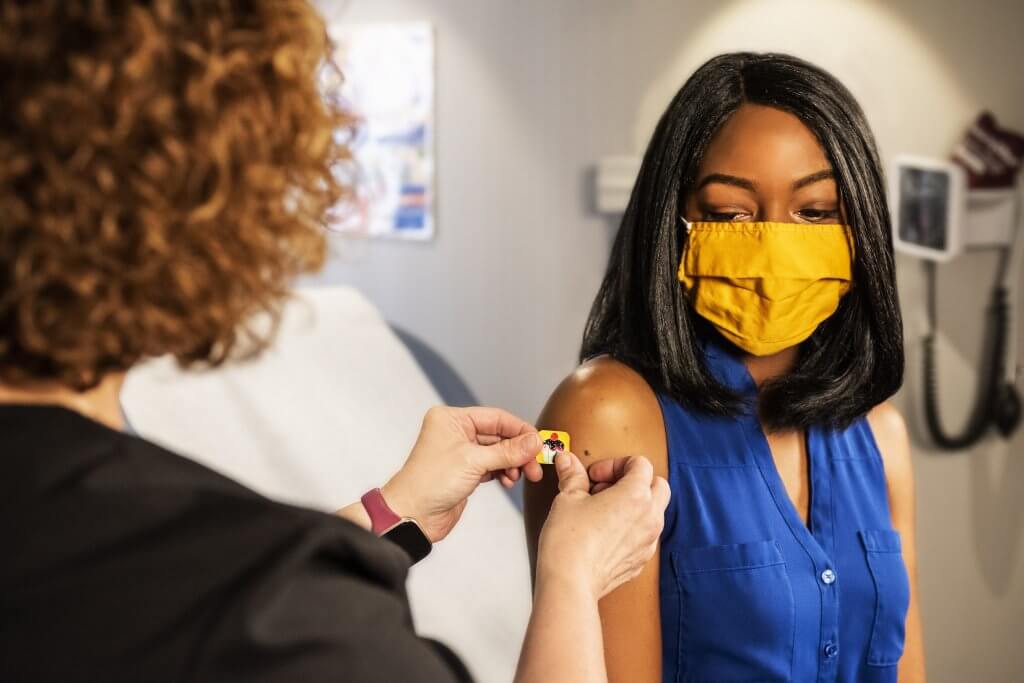 When the vaccine mandates first rolled out, you may have heard vague rumors about religious exemptions. This always seemed like a distant possibility for most, and the general assumption was that if you petitioned to escape the vaccination mandate due to your religious beliefs, you would be denied. This is certainly what many people experienced, but recent moves by various state governments show that some who refused the jab on religious grounds are belatedly experiencing leniency from the courts. But is religion even a valid exemption from a vaccination mandate?
Texas Judge Gives Protection to Soldiers who Refused the Vaccination Mandate on Religious Grounds
On December 28th, it was reported that a federal judge in Texas had granted relief to 10 service members who had refused to accept the vaccination mandate on the grounds of their religious beliefs. These individuals were apparently under the impression that the vaccine contained aborted fetal cells, though this is false. The key thing here is that the Army granted exceptions to its service members for other reasons, such as medical restrictions and administrative issues. The argument is that if you accept that exceptions are possible for some people, you have to accept that exceptions are also possible for people with valid religious concerns. Otherwise, it may be an example of religious discrimination. 
So why is this happening now? Why didn't Texas take action sooner, when the vaccine was being rolled out? The court stated that these exemptions had been belatedly granted because the Army has successfully vaccinated 97% of its forces, pointing out that:
"[The] assertion that allowing the ten named plaintiffs to remain exempt would prevent the Army from satisfying its mission defies logic and is undermined by the record."
The Supreme Court Ruled on the Vaccination Mandate Back in June
Despite the fact that some states seem to be backtracking on the mandate, the Supreme Court's decisions on the matter remain in place. Back in June of 2022, the Supreme Court maintained its stance – stating that religious exemptions should not be allowed for the refusal of the vaccination mandate. This mostly applied to healthcare workers, but the ruling could be applied to virtually any field of federal employment. At the same time, however, the Supreme Court decided the Occupational Safety and Health Administration could not impose a vaccination mandate for large employers.
Again, critics objected because healthcare workers were allowed to be exempt due to medical restrictions but not religious objections. At this point, 96% of New York's healthcare workers were vaccinated – with the last holdouts largely refusing due to religious objections. Later, New York faced – and lost – a major lawsuit filed by public employees who had been fired for not accepting the jab. A judge ordered the city to reinstate all workers who had been terminated, but the city is currently appealing that ruling.
Lawsuits Are Starting to Pile Up
Lawsuits against employers who denied their workers' religious exemptions are beginning to pile up. The Blue Cross is reportedly facing a "flurry" of lawsuits from employees who were fired for refusing the jab – some for religious reasons. In December of 2022, it was reported that a Pagan nurse was suing the hospital she worked for after she was terminated for refusing the jab on religious grounds. Also in December, the Air Force was dealt yet another blow as a Sixth District Court of Appeals upheld a ruling that prevents it from disciplining or firing any service member who refuses the vaccination mandate for religious reasons. 
ULC Ministers and Religious Exemptions
The Universal Life Church (ULC) is composed of a very diverse group of ministers with a plethora of beliefs. This includes religious and philosophical stances on vaccinations. We have been in contact with ministers that stress the medical benefits in championing a view that both children and adults should receive at least some basic vaccinations, including vaccination for COVID-19, not only for their own good, but in helping protect the herd immunity and protect those that cannot receive this preventative treatment. We also regularly receive calls and letters from ministers that have religious objections to vaccinations and request exemption by way of their affiliation to the Universal Life Church. Religious exemption by way of a church requires that the religious body has an official stance on the matter and that finds the practice objectionable relative to their beliefs.
Since the ULC supports the freedom of belief of all our ministers, and given that we have ministers on opposing sides of the issue, the church does not have any official stance on the matter. As such, we cannot issue letters requesting exemption for our ministers. Any ministers seeking exemptions would need to express their beliefs as being personally held, not as part of church doctrine.
Following Religious Rights Cases
The basis of religious rights originated in the US Constitution, but there continue to be various challenges each week that test the exact limits and nature of religious rights in this country. The Universal Life Church's blog focuses on documenting the most noteworthy of these cases. We strive to detail cases in a way that examines both sides to a matter as well as explains even the most complex issues in a way that can be quickly understood by readers.