October 15th, 2019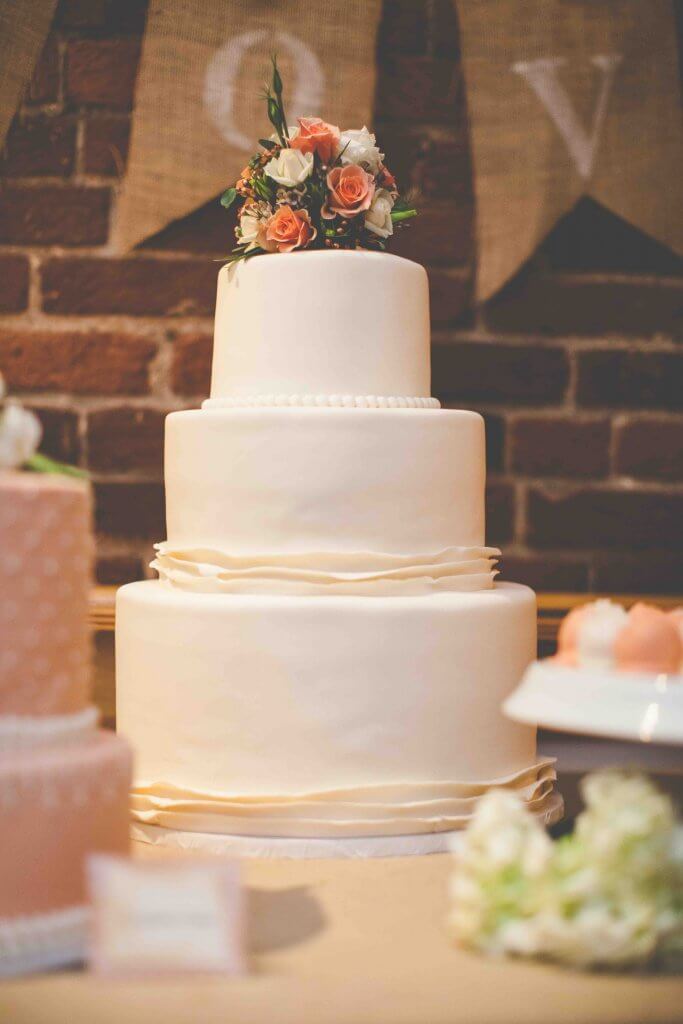 A federal appeals court in Minnesota recently revived a lawsuit initiated by a Minnesota couple that challenges a Minnesota state law requiring equal protection of the law for LGBT people in regards to services rendered. This law meant the couple might have to film same-sex weddings since they own a video production company. As a result, the couple claims that this law violates their Christian beliefs.
In its decision, the 8th United States Circuit Court of Appeals held that the couple can attempt to show that the law violates both the couple's right to free speech as well as the right to freely exercise their religious beliefs under the First Amendment.
Pivotal to these findings was a conclusion by the Circuit Court judge that the couple's wedding videos are a form of communication of ideas about marriage.
As a result of its ruling, the Circuit Court ordered a United States District Court to determine whether the company deserves a preliminary injunction against the law. The District Court judge had previously dismissed a lawsuit initiated by the couple in September 2017.
Arguments Made by the Couple
Minnesota was one of the first states to legalize same-sex marriages in 2013, but the state still has a number of individuals who believe that allowing LGBTQ individuals to marry violates their Christian beliefs.
The couple in this case claims that they want to use their talents in video making to honor God and to promote marriage as a sacred bond that is entered into by a man and a woman according to their Christian beliefs.
In support of this argument, the couple's attorney asserts that requiring them to provide a video service violates their religious rights and requires the couple to indirectly approve of marriage between same-sex individuals, which they otherwise would not do.
Criticism of the Decision
Minnesota's Attorney General Keith Ellision has commented that the couple's lawsuit and subsequent arguments are a perversion of the First Amendment. Consequently, the state's Attorney General has promised to combat the couple's lawsuit to the fullest extent possible.
Also speaking out against the Circuit Court's decision was a judge who dissented from the opinion and commented that the majority's opinion would enable companies to treat customers differently on the basis of race, religion, sex, nationality, or disability.
Similar Cases Have Explored the Issue
This case is just one of several lawsuits in recent years that have questioned whether private companies are able to use Christian beliefs to deny services to same-sex couples.
This blog has previously discussed a decision by the Washington Supreme Court which held that a Christian florist was not permitted to refuse to sell flowers to same-sex couples for weddings.
Another recent example occurred in 2015 when a Kentucky county clerk claimed that issuing marriage licenses to same sex couples violated her Christian beliefs.
Tracking Developments in LGBTQ Rights
Following the legalization of same-sex marriage as a result of the United States Supreme Court's 2015 Obergefell decision, there have been a number of cases that have limited the rights of LGBTQ individuals in this country. Each month, the Universal Life Church's blog focuses on describing developments in LGBTQ rights in a way that takes both sides of these cases into consideration.