March 18th, 2022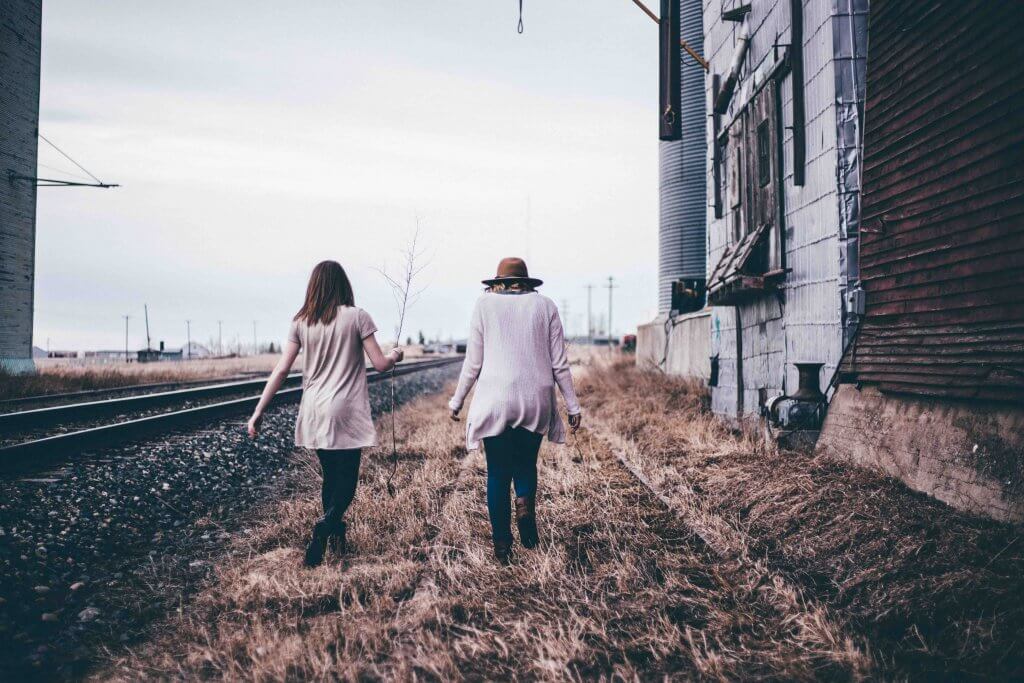 Relying on a United States Supreme Court opinion favoring a Philadelphia Catholic foster care agency, child welfare workers in Michigan recently announced that they will revert to contracting with adoption agencies that decline to offer same-sex adoption.
The Michigan Department of Health and Human Services resolved a lawsuit with St. Vincent Catholic Charities, which is located in Lansing. St. Vincent Catholic Charities initiated legal action in 2019 after the state of Michigan announced that it would discontinue working with adoption agencies that decline to work with same-sex couples or couples who identify as LGBTQ+.
How the Same-Sex Adoption Case Arose
St. Vincent is one of over 70+ agencies that are contracted to find children in Michigan both adoptive and foster homes. Melissa and her husband Chad Buck initiated legal action against St. Vincent and the state of Michigan in 2019 after Michigan announced that the state would stop working with agencies that deny same-sex adoption rights.
As a term of the settlement agreement between Michigan and St. Vincent, Michigan will stop taking action against St. Vincent's because the agency declines to work with LGBTQ+ or same-sex couples. Additionally, the department will pay St. Vincent's $550,000 in attorney fees as well as court costs.
Michigan argues that the Supreme Court decision involving the Philadelphia agency prevents the department from adhering to its previous non-discrimination policy. The department set the non-discrimination policy after resolving a lawsuit with a same-sex couple who claim that they were turned away by religious adoption agencies. In this settlement, the state consented to end contracts with agencies that discriminate against individuals based on their gender or sexual orientation.
Response to the Decision
An executive director for the Michigan Children's Services Agency has stated that while this opinion is not an ideal one, the agency remains committed to assisting people who identify as LGBTQ+ when it comes to same-sex adoption.
The adoptive mother who sued the state of Michigan along with St. Vincent has expressed satisfaction that St. Vincent can continue placing vulnerable children with families without worrying about the threat of closure.
The Future of Adoption in Michigan
St. Vincent's pursued only an accommodation that will let it continue serving children in Michigan in a way that conforms with its religious views. As a Catholic agency, St. Vincent does not endorse same-sex or unmarried couples but provides couples of this kind with details about what agencies can provide this information. 
Tracking LGBTQ+ Cases
Each week, many cases occur in the United States involving LGBTQ+ rights. The Universal Life Church's blog is dedicated to documenting the most noteworthy of these cases. We strive to do so in a way that examines both sides of each argument and that simplifies even the most complex issues in a way that can be quickly understood by readers.