July 2nd, 2019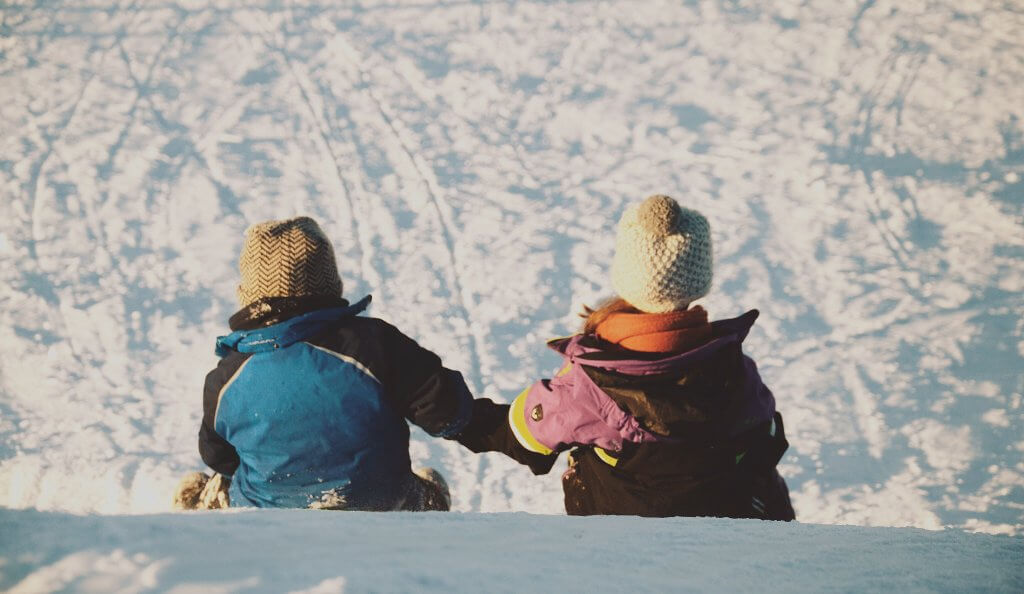 Following a recent agreement between Michigan's Attorney General and the American Civil Liberties Union, adoption agencies in the state of Michigan that receive state funding are no longer able to deny adoptions to LGBT couples on the basis that doing so violates the agency's religious beliefs. The decision is the result of a legal action initiated by lesbian couples and a woman who spent time in foster care and has the potential to substantially change the adoption rights of LGBT individuals in Michigan as well as the country.

Previous Anti-LGBT Adoptions Law in Michigan

A Michigan law that was created in 2015 states that child-placement agencies are not required to finalize adoptions if doing so conflicts with the agency's sincerely held religious beliefs. In accordance with the state's most recent decision, however, "services" do not include adoptions that are offered in contracts with the Michigan Department of Health and Human Services.

Response to the Settlement

The response to this recent decision has been mixed. The Becket Fund for Religious Liberty has stated that this decision is merely an effort to prevent the state of Michigan from working with faith-based adoption agencies. The plaintiffs in the case, however, have expressed happiness for LGBT couples who adopt children in the state. The ACLU has also expressed happiness for this recent decision. Attorney General Dana Nessel, who is the state's first openly gay attorney general, has stated that she will not defend Michigan law allowing faith-based agencies to treat couples in an adverse manner due to LGBT identities.

How Adoptions in Michigan Will Likely Change

In 2012, the Michigan Court of Appeals issued a decision that the state's adoption code allows second parent adoptions by LGBT couples. Since 2015, the Catholic Charities and Bethany Christian Services adoption agencies performed an average of 25 to 30% of foster care adoptions in Michigan. In accordance with this recent settlement, the state must enforce non-discrimination provisions in situations in which an agency refuses to work with LGBT couples who are interested in fostering or adopting children.

The Potential Impact of this Decision

In 2013, the Every Child Deserve a Family act was introduced to Congress but ultimately never passed. If it had become law, this act would have prevented any organization involved with the foster or adoption care of children and which receives any type of funding from the federal government from discriminating against LGBT couples. Without a law like this in place, only 7 states have passed laws prohibiting discrimination on the basis of an adoption or foster couple's sexual orientation or gender identity. It remains uncertain what effect if any this settlement in Michigan will have on how other states in the country treat LGBT couples.

Documenting Recent Developments in LGBT Law

Each week, the Universal Life Church's blog focuses on documenting the most recent developments in LGBT law. Check back often to stay informed on the latest in civil rights news.
(image courtesy of Michal Janek)