April 24th, 2020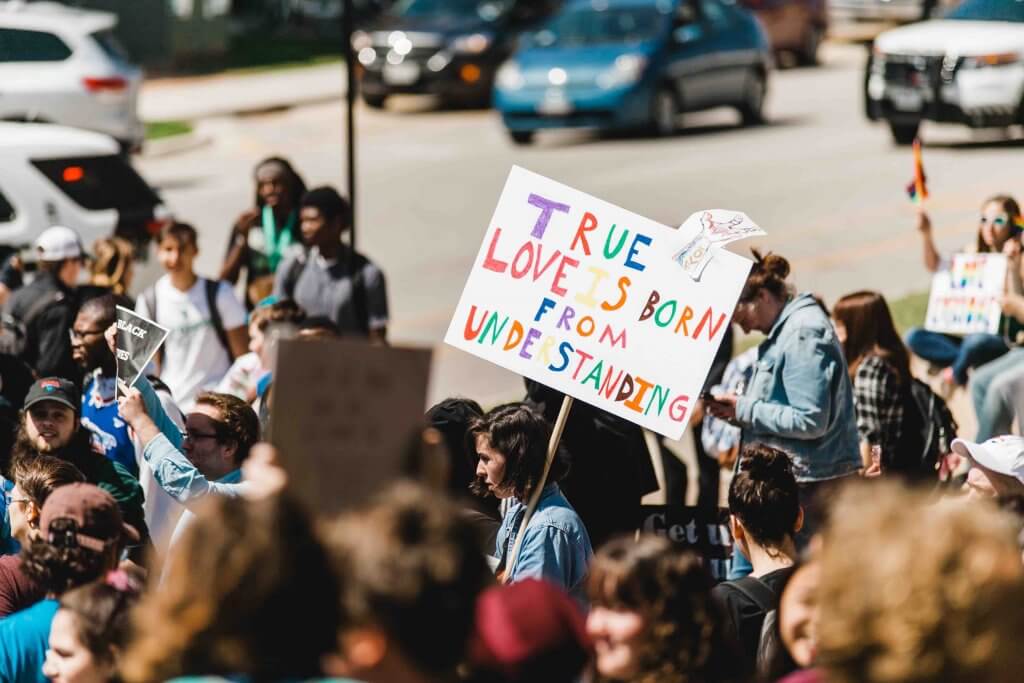 The Governor of Idaho recently signed not one but two anti-trans bills into law during the height of the coronavirus pandemic. One of the bills seeks to prohibit gender changes on birth certificates, while the other seeks to halt transgender student athletes from playing sports.
The Anti-Trans Bills at Hand
While most states in the U.S. have been struggling to deal with the fallout from COVID-19 and the ensuing health crisis and economic collapse, Idaho lawmakers have been targeting the transgender community this legislative session. One bill the governor recently signed bans gender changes on birth certificates issued by the state, and the other bans transgender girls from playing sports, despite there not being any transgender student athletes playing sports in the state. These are the first statewide anti-trans bills to pass so far this year.
Support for the Measures
According to Republican state Senator Lee Heider, "boys are boys and girls are girls," and "No doctor, no judge, no Department of Health and Welfare is going to change that reality." Idaho Governor Brad Little signed the two bills March 30th, though his office decided not to comment on the signing. The anti-trans bills passed the republican-controlled state Senate and state House with overwhelming support.
Pushback Against the Bills

In a statement by the ACLU of Idaho, they condemned the governor's "decision to sign discriminatory, unconstitutional, and deeply hurtful anti-transgender bills into law," and promised to see him in court. In fact, this bill makes Idaho the first state in the country to pass a bill against transgender students.
However, it was not just LGBTQ rights groups that pushed back. Five former Idaho state attorneys general came out against the bills due to the expensive and lengthy court battles that will ensue. Indeed, just two years ago a federal court ruled that Idaho's ban on birth certificate gender changes was unconstitutional, making it likely that this new bill will also fail to pass constitutional muster, or the very least be fought all the way to the U.S. Supreme Court.
Continue Reading the Universal Life Church's Blog
These anti-trans bills out of Idaho represent a new front in the conservative-led battle against transgender Americans. In the past few years, so-called "bathroom bills" to police transgender people's use of public restrooms have gained traction, though currently no state has an anti-trans bathroom bill enshrined in state law. Keep reading the Universal Life Church's blog to stay informed on the latest advancements and setbacks in LGBTQ rights.