April 3rd, 2020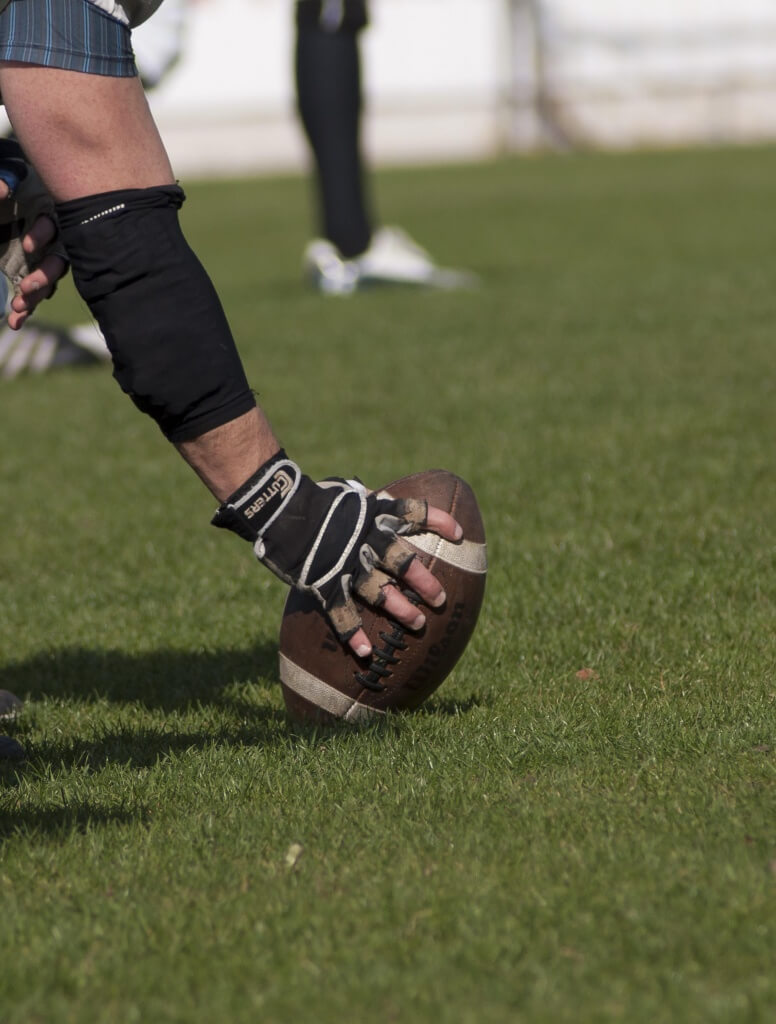 A United States District Court judge recently ruled against a high school football coach who received national attention when the coach's school prohibited him from praying on the 50-yard line. The praying coach later commenced legal action on the basis that his religious rights were violated
How the Case Arose

Since joining the football team's coaching staff in 2008, the praying coach had a habit of "taking a knee" and praying after players left the field. This habit, however, came to the attention of others when a school visitor notified the administration of the coach's habit. District school officials asked the coach to stop, and while he initially agreed, he later changed his mind. The teacher alleges that the school district discriminated against him based on his religion when they declined to renew his contract after he refused to stop praying on school grounds.
The teacher also claims that the school district violated both his First Amendment right to freedom of speech as well as his rights under the Civil Rights Act of 1964. While first filing the lawsuit in 2016, the teacher stated that no American should be required to choose between their religious beliefs and their job. The Supreme Court of the United States later declined to hear the teacher's appeal.

In a separate statement filed by Justice Alito and joined by Justices Gorsuch, Kavanaugh, and Thomas, however, these justices argued that the Supreme Court needed more information to resolve the issue. The case was then returned to the district court, which led to this decision.

The Basis of the Decision

In issuing a summary judgment against the praying coach, United States District Judge Ronald Leighton commented that the case highlights the tension that exists in the First Amendment. While public school workers have the right to religious expression, school districts can restrict this expression if it violates the prohibition on the government favoring a certain religion. Judge Leighton noted that in this case, the school district's right to restrict an employee's public religious expression on school grounds must supersede the coach's right of personal religious expression.
Response to the Case

The case has received substantial media attention. 2016 presidential candidates Ted Cruz, Donald Trump, and Ben Carson expressed support for the coach. In January 2020, President Trump even invited the coach to the oval office in advance of President Trump announcing new actions to protect religious freedoms in the country's public schools. Other people and organizations have expressed opposition to the exercise of any type of religious activity on school property.
Continue Reading the Universal Life Church's Blog

The required separation between church and state extends back to the United States Constitution, but there are still cases that test the boundary of these relationships. Each week, the Universal Life Church's blog focuses on documenting the most noteworthy of these cases. Not only do we focus on describing both sides of an argument, but we also strive to explain these complex issues in a manner that can be easily understood by readers.