November 12th, 2021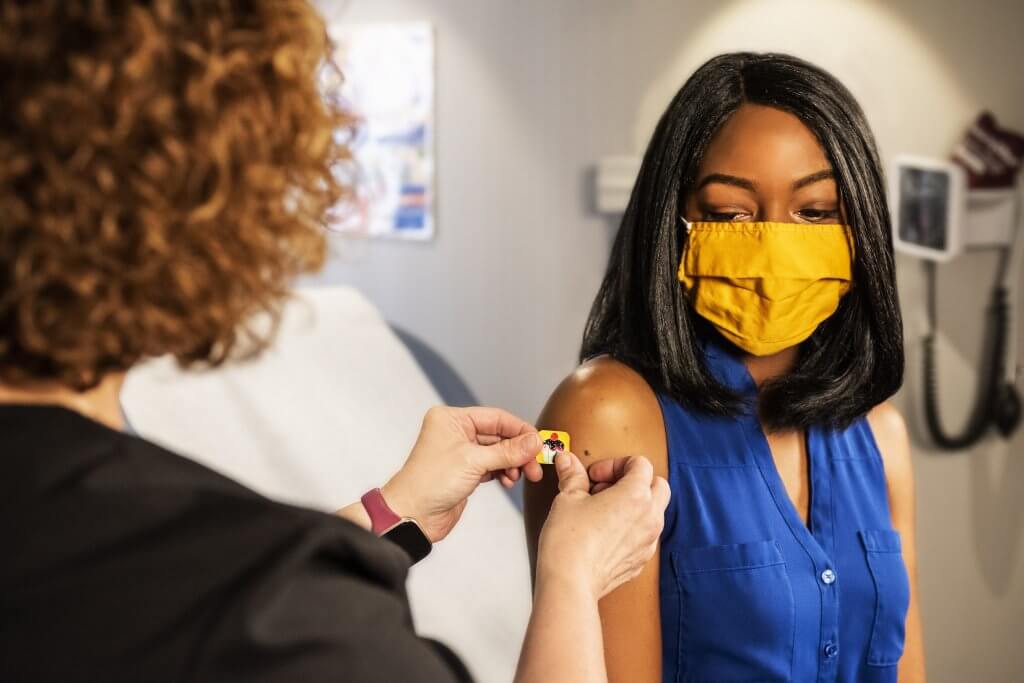 A federal appellate court recently issued a decision in favor of Western Michigan University athletes. This decision means the athletes will be able to play sports without obtaining a COVID-19 vaccine. The University had issued a vaccine mandate for student athletes, but did not mandate them for all students.
How the Lawsuit Arose
The original lawsuit came after four women soccer players at Western Michigan University claimed that a COVID-19 vaccine mandate went against their religious beliefs. Over time, other student-athletes joined this lawsuit. The athletes at Western Michigan play basketball, soccer, and several other sports and are also all "devoted Christians" who believe the Bible as well as their Christian faith prevent them getting vaccinated. 
Western Michigan University argued that its vaccination policy is neutral towards religion. The school has commented that athletes who seek a religious exemption are barred from competing but still are team members and can hold onto their scholarships. 
The Court's Decision on the Vaccine Mandate
In arriving at its decision, the court stated that it does not doubt Western Michigan University's good faith and also does not fail to appreciate the obstacles that the COVID-19 pandemic has created for educational institutions throughout the country. But, having created a system under which student-athletes can pursue individual exemptions for COVID-19 restrictions, the university must explain why such exemptions were not granted to plaintiffs. The court also stated playing on a team rather than receiving a scholarship is the goal of student-athletes. 
The court commented that athletes are likely to prevail on their constitutional argument if Western Michigan University seeks a full appeal. As such, the court declined to stop the decision by the judge of the lower federal court who found that Western Michigan University's vaccine requirement "likely violates" the constitutional rights of athletes to practice their Christian beliefs.
Response to the Decision
The legal counsel for the student athletes has expressed optimism for the recent ruling. The lawyer also states that they are pleased the athletes can continue playing. The lawyer has also stated that the decision is a substantial step forward for the rights of individuals and their religious beliefs.
Meanwhile, a representative for the university has commented that the university will respect the decision and remain committed to protecting student athletes. Student-athletes at Western Michigan University who request a religious exemption from the vaccine mandate can still be required to wear masks at practice or be routinely tested for COVID-19.
Documenting Religious Rights Cases
The origin of many religious rights in the United States arise from the founding of the country and the United States constitution. Each week, however, there are still countless cases that test the boundary of these rights. Most recently, questions about these rights have risen in regards to COVID-19 and its potential interference with a person's religious freedom. Each week, the Universal Life Church's blog focuses on documenting these cases.