November 3rd, 2023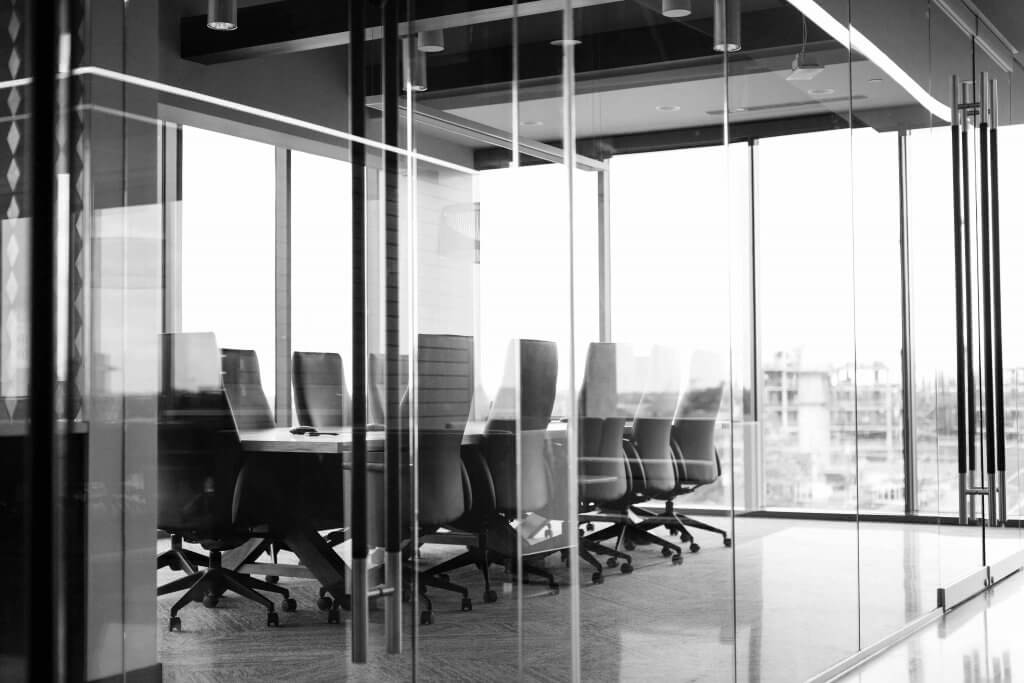 The Equal Employment Opportunity Commission – also known simply as the "EEOC" is responsible for rooting out all forms of discrimination in America's many workplaces. Although racial or sexual discrimination often makes headlines, religious discrimination is also apparently quite common across the United States. This was made clear after the EEOC recently filed a slew of religious discrimination lawsuits against various employers.
EEOC Sues United Healthcare Services for Religious Discrimination
On September 20, the EEOC announced that they were suing United Healthcare Services for religious discrimination. This is a somewhat unique situation, as both the EEOC and United Healthcare Services have very close ties with the United States government. While the EEOC is essentially a federal agency, United Healthcare Services is a private health insurance company. Nevertheless, United Healthcare Services has numerous contracts with the United States government and participates in programs such as Medicare and Medicaid. One might argue that this religious discrimination lawsuit represents the government "suing itself" to some degree.
According to the EEOC, United Healthcare Services violated federal law when it discriminated against a full-time employee based on their religious views. Specifically, the company refused to give the employee a religious exception to their vaccine mandate, even though the worker was working remotely from home at this time. In fact, the worker had been telecommuting since well before the pandemic began – as she worked remotely since 2018. None of her duties required her to meet co-workers face-to-face or enter any healthcare facility.
Furthermore, the company sent her directions to get the vaccine while its own policy clearly stated that this mandate did not apply to remote workers. In response, the worker filed two requests for religious exceptions, which were promptly denied. Refusing to discuss the issue further, the company warned her that she would be fired in 30 days if she failed to get vaccinated. The worker refused to get the vaccine, and she was fired. Next, she reported the incident to the EEOC – and the agency has now taken legal action against United Healthcare Services. The EEOC reminds employers that:
"Neither healthcare providers nor COVID-19 vaccination requirements are excepted from Title VII's protections against religious discrimination."
Hank's Furniture Faces Religious Discrimination Lawsuit
In a similar case, Hank's Furniture is now facing a religious discrimination lawsuit from the EEOC. In 2021, the company instituted a mandatory COVID-19 vaccination policy. An assistant store manager in Pensacola then requested a religious exemption due to her Christian beliefs, and she was met with opposition from Hank's Furniture. The company warned her that if she did not comply, she would lose her job. Despite numerous written and verbal requests for religious accommodation, the worker was indeed fired after refusing to get vaccinated. The EEOC writes:
"This suit should remind employers they must communicate with employees requesting accommodation for religious beliefs and try to accommodate those beliefs whenever reasonably possible. The Supreme Court's recent ruling in Groff v. DeJoy is illustrative of this point."
Keep Informed with the Universal Life Church
Each month, various cases test the nature of religious rights in this country. While the basis for many religious rights is the United States Constitution, there are still countless cases that question the exact nature of these rights. The Universal Life Church's blog is focused on documenting the most noteworthy of these cases in an objective manner that can be easily understood by readers.