March 29th, 2023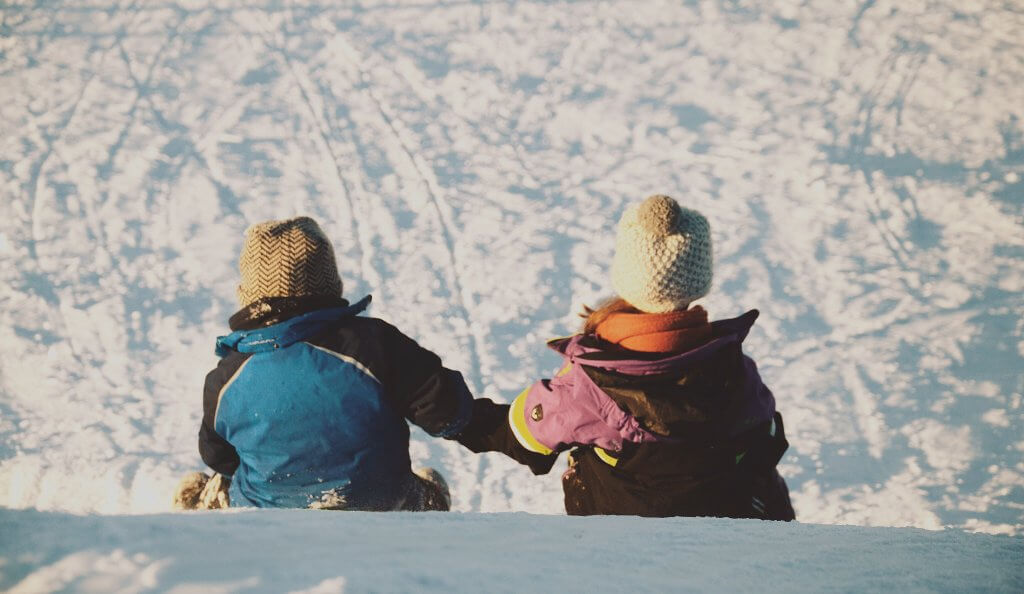 Across many religions in the United States, adoption is seen as one of the most selfless things you can do. If you have the ability to take on a child who has no parents, it can be an extremely life-altering decision. Both parents and adopted children can gain a sense of togetherness while contributing to society in a real way. But what happens when you add religious beliefs into the mix? What happens when an adoption agency refuses to place foster children with non-heterosexual couples? This specific issue was recently addressed in a landmark lawsuit. 
Christian Adoption Agency Wins Lawsuit Against New York's Office of Children and Family Services
On March 10th, it was reported that a Christian adoption agency called New Hope Family Services had won a major lawsuit against New York's Office of Children and Family Services (OCFS). In 2018, the OCFS turned its attention towards this adoption agency, seeking to prohibit anti-LGBTQ+ discrimination due to the adoption agency's refusal to place children with anyone but married, heterosexual couples. Over the next few years, the two organizations battled in court. At least in terms of this particular legal battle, the adoption agency has come out victorious. Not only have they been allowed to continue this practice, but they will also receive $250,000 in reparations from the OCFS. 
Why This Case is Important
This case is important because it shows that if an organization does not receive any government funding, which this adoption agency did not, the government can exert very little control over its policies – including any religious practices it might engage in. If the organization had received state or federal funding, the outcome might have been very different. This is because the federal government is supposed to keep a healthy division between church and state. The Constitution clearly states that there should be no state religion. But since this organization had no real links with the federal government, the OCFS had no right to impose its will. 
Not only was the adoption agency a completely private organization, but it also made no effort to pressure adoptive parents to choose their services. Parents were free to choose any adoption agency they wanted. If they did not like the Christian values exercised by this organization, they were free to choose a different organization. The adoption agency's lawyers also stressed that they made no effort to interfere with the practices of other adoption agencies.
Essentially, the OCFS needed to show that this organization was somehow harming children by preventing them from being connected with LGBTQ or unmarried couples. This is something they obviously failed to do. There is nothing inherently harmful about connecting foster children with specific groups of people – whether they're Christian, Jewish, or some other faith group. As long as the adoption agency can show that they carefully vetted the parents for harmful behaviors, criminal records, and similar "red flags," they should be safe from legal action.
But this adoption is not out of the woods just yet. They still need to win a similar legal battle against New York's Division of Human Rights. 
Tracking LGBTQ+ Cases
Each week, many cases occur in the United States involving LGBTQ+ rights. The Universal Life Church's blog is dedicated to documenting the most noteworthy of these cases. We strive to do so in a way that examines both sides of each argument and that simplifies even the most complex issues in a way that can be quickly understood by readers.