March 17th, 2023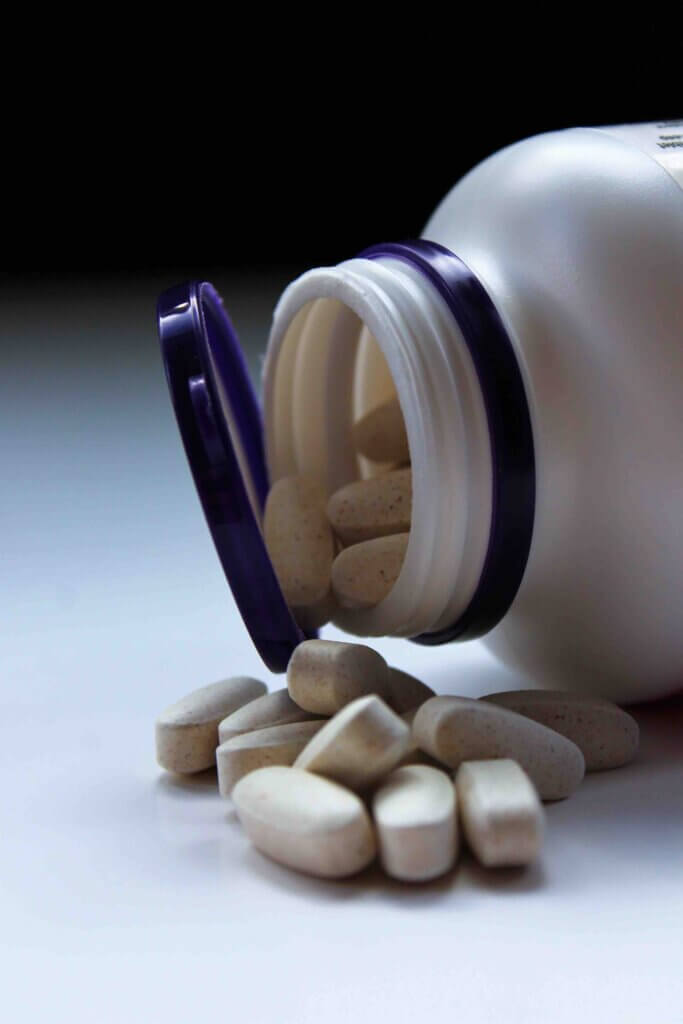 There are many unanswered questions following the overturning of Roe v Wade, and new questions continue to be asked thanks to efforts by the Biden administration to ensure abortion remains accessible across the entire nation. But can the Biden administration really force pharmacists to sell abortion drugs – even if this goes against their religious beliefs? These are just a few questions that are being asked today in the United States – and some of these questions are leading to federal lawsuits. 
Texas Sues Biden Administration over Abortion Drugs
According to the State of Texas, the Biden administration has no ability to force pharmacies to sell abortion drugs under federal law. As a result, they have decided to sue the federal government (specifically the Department of Health and Human Services), arguing that this goes against the Constitution and Dobbs ruling that states may regulate abortion. They also claim that their sovereign authority has been infringed upon with these laws. They filed this lawsuit on February 8, 2023.
Another case filed in Texas claims that the two-pill abortion regimen is unsafe, and a group is suing on these grounds as well. In March 2023, it was announced that a judge would soon rule on this matter – deciding whether or not mifepristone should have been approved by the FDA in the first place. Because 50% of legal abortions are conducted with these abortion drugs, pulling them off the shelves could seriously affect access to abortion for people across the nation. 
North Dakota Pharmacy Decides to Sue Biden Administration Separately
Individual pharmacies are also deciding to sue the Biden administration for requiring them to dispense abortion drugs. On March 1, 2023, the Alliance Defending Freedom announced that their attorneys had taken on a client in North Dakota. This client runs a pharmacy and claims that he is being forced to dispense abortion drugs against his will and his religious beliefs by the Biden government. As a result, he has decided to join with the State of Texas and file an amended complaint to their lawsuit. According to the Alliance Defending Freedom:
"Unelected bureaucrats shouldn't be forcing Americans to dispense abortion-inducing drugs against their conscience. The Biden administration's repeated attempts to impose a federal right to abortion continue to fail because that right has never existed. We urge the court to affirm the interest states have in protecting unborn children, their mothers, and the freedom of pharmacists to abide by their faith practice at work."
It is not quite clear what will happen with these lawsuits. What is clear is that there are many issues with the overturning of Roe v. Wade that still must be ironed out. One has to wonder: What happens when a new type of abortion treatment or technology arises? Will we need to revisit this issue repeatedly for the foreseeable future? Whatever the case may be, the Universal Life Church stands up for those who are fighting for their freedom and what they believe is right.