November 22nd, 2022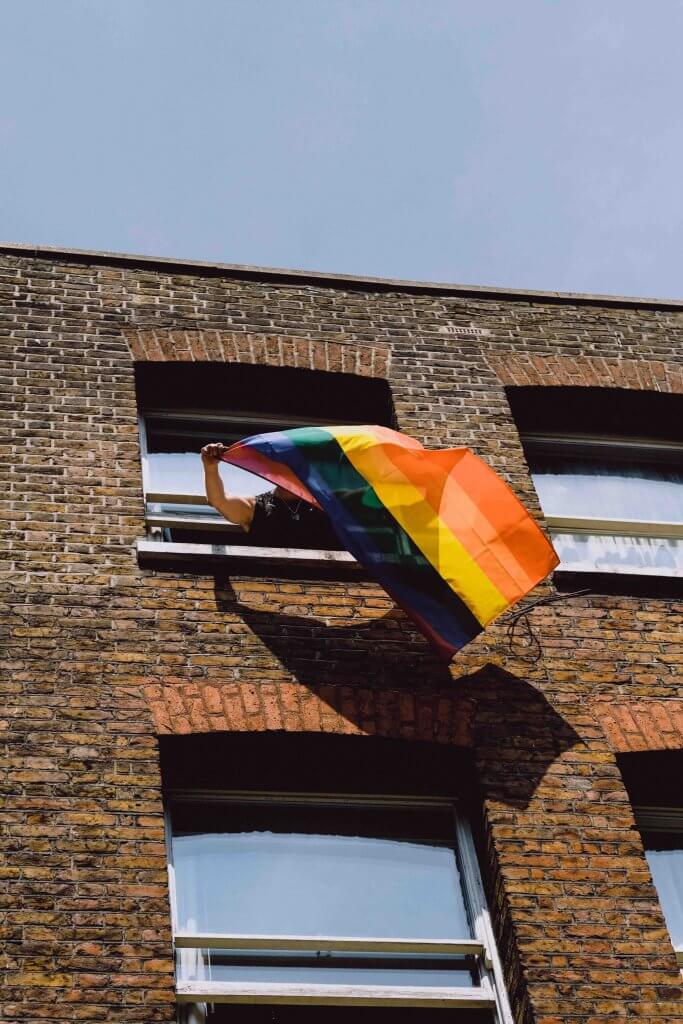 In response to House Bill 1084, California's government has prohibited all state-funded travel to Georgia. 1084, which was recently passed in Georgia, bans transgender women from playing on athletic teams that match the gender with which they identify. In addition to prohibiting travel to Georgia, California has similarly prohibited state-funded travel to several other states, including Indiana, Utah, Arizona, and Louisiana, because each state has similarly passed anti-LGBTQ+ regulations.
The Events Leading Up to the Bill's Passage
In the years leading up to the passage of 1084, Georgia's High School Association permitted both individual schools as well as school boards to determine which sports teams transgender youth athletes could play on.
When promoting the regulation, Georgia's state House Speaker denied that 1084 would prohibit transgender youth from participating in sports outright. The regulation seemed to request that Georgia's High School Association create a committee to examine the subject.
Georgia's Republican Governor Brian Kemp signed the regulation in early April 2022. Less than a month later, Georgia's High School Association, which oversees sports in the state, unanimously voted to pass a trans youth sports prohibition. The regulation became effective at the beginning of this 2022 school year.
California's Ban on State-Funded Travel
By voting to pass the regulation, Georgia came into conflict with California's Assembly Bill 1887. The regulation, which was passed into law in 2016, prohibits state agencies as well as commissions, departments, and boards from approving state-funded travel to states that have passed regulations authorizing discrimination based on sexual orientation, gender identity, or gender expression.
Georgia's High School Association's decision might also violate Title IX (the regulation prohibiting sex discrimination in schools), various federal court rulings, and President Biden's executive order prohibiting discrimination based on a person's gender identity. 
Response to the Decision
California's democratic Attorney General Rob Bonta has commented that prohibiting transgender youth from participating in sports is more than discrimination; it represents overreach by the government and is occurring in states throughout the country. Instead of guarding personal freedom, Bonta commented, the state legislature is going out of its way to create a problem and interfere with the rights of children. Bonta argues that this constitutes gross misuse of public resources and that California refuses to participate. As a result, attorney general Bonta restricted state-funded travel to Georgia. 
This decision to prohibit state-funded travel to Georgia is far from an isolated decision. Approximately 14 other states with Republican leaders have enacted similar regulations prohibiting transgender youth athletes.
Continue Reading the Universal Life Church's Blog
Each week, the Universal Life Church's blog focuses on documenting the most noteworthy cases concerning LGBTQ+ rights. Due to the current heightened political atmosphere in the United States, various setbacks and advances occur each year in the field of same-sex rights. Our blog strives to document matters in a way that can be easily understood by readers.