January 14th, 2022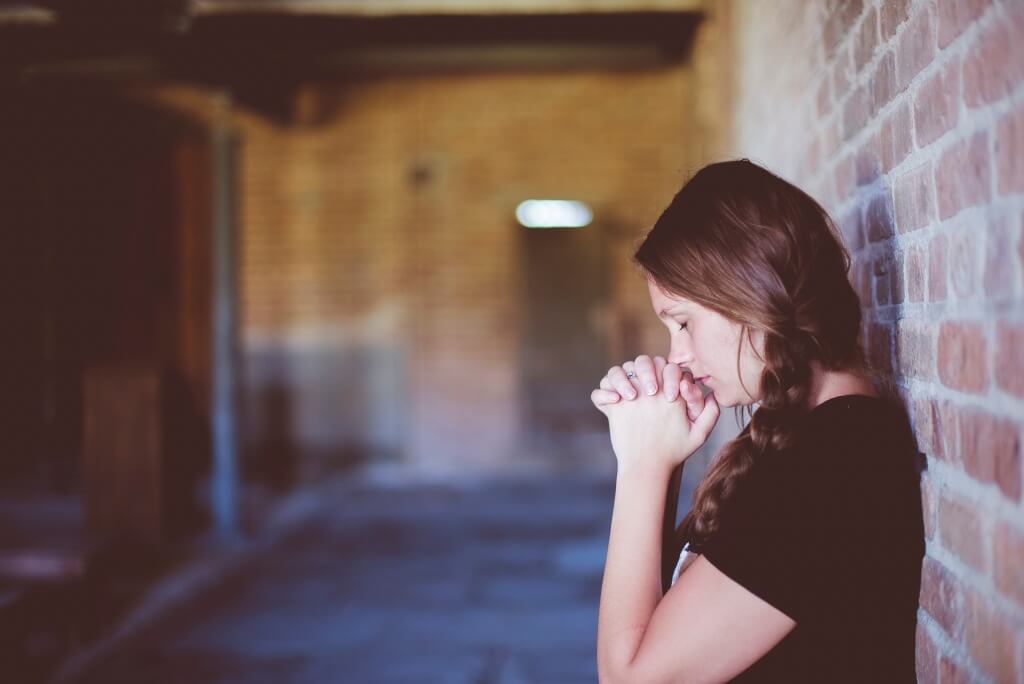 A prayer group at a West Virginia school has drawn significant attention from the Freedom from Religion Foundation. One woman claims that the school has ordered her daughter to participate in a Prayer Club meeting at West Virginia's public school, Chapmanville Middle. The parent additionally claims the school's principal instructed teachers to keep the girl separated from her girlfriend in class. 
These claims are included in a recent letter from the Freedom from Religion Foundation group addressed to the superintendent of Logan County. This case presents several examples of what constitutes a violation of religious rights in United States public schools.
Additionally, the letter draws on federal law that states public middle and high schools can neither deny a fair opportunity to nor discriminate against any students who want to conduct a meeting within the limited open forum based on religious, political, philosophical, or other content speeches at meetings. The letter additionally states that the school must make sure that it is not discriminating against any of its students based on sex including by placing restrictions on the ability of students to both associate and talk with other students based on their LGBTQ+ identity. 
How the Prayer Group Operates
Character Under Construction is one program offered by Rock of Ages Ministries Incorporated, which is based in Tennessee. Rock of Ages reports that it views the King James Bible as the Word of God.
The organization's website also contains a section that states it is not a religious class. This section also states that the organization's program draws on quotes from some of the country's most respected authors as well as well-known Bible stories.
Student club officers are permitted to invite adult speakers from outside the school and teachers must then sign off on them. The teacher then said the teachers themselves did not speak.
Chapmanville opens its doors at 7:10, but classes begin at 7:25 in the morning. The prayer group is held between this time.
The club in question is managed by teachers and outside adults who routinely preach at club meetings and lead students in prayer. One of these outside adults is permitted to speak with students during social studies class as well as discuss mental health and occasionally religion.
Videos taken of the group depict a man wearing a mask preaching to students as well as leading prayer in a gym. Following a Christian prayer, the man asks students to raise their hands. The man then addresses the lord. This man has since been identified as the outside adult who has been permitted to speak with students during class.
Response to the Foundation's Letter
In response to the Freedom from Religion Foundation, the Principal of Chapmanville Middle denies that the school has separated the couple any more or less than straight couples. The Principal also states that the school does not permit displays of affection by anyone regardless of sexual orientation. The principal also argues that the program was successful at other schools and that following her thorough review, the program did not use any Bible stories.
A spokesperson from Rock of Ages Ministries states that the program does not preach in public schools because this is illegal and groups cannot do that in classrooms as the result of governmental laws. The spokesperson also states that Bible stories are only used if they are historical and based on proven facts.
Following Religious Rights Case
The Universal Life Church's blog is dedicated to documenting the most noteworthy religious rights cases. Our blog focuses on describing cases in a way that objectively examines both sides and which can be readily understood by readers.