June 21st, 2019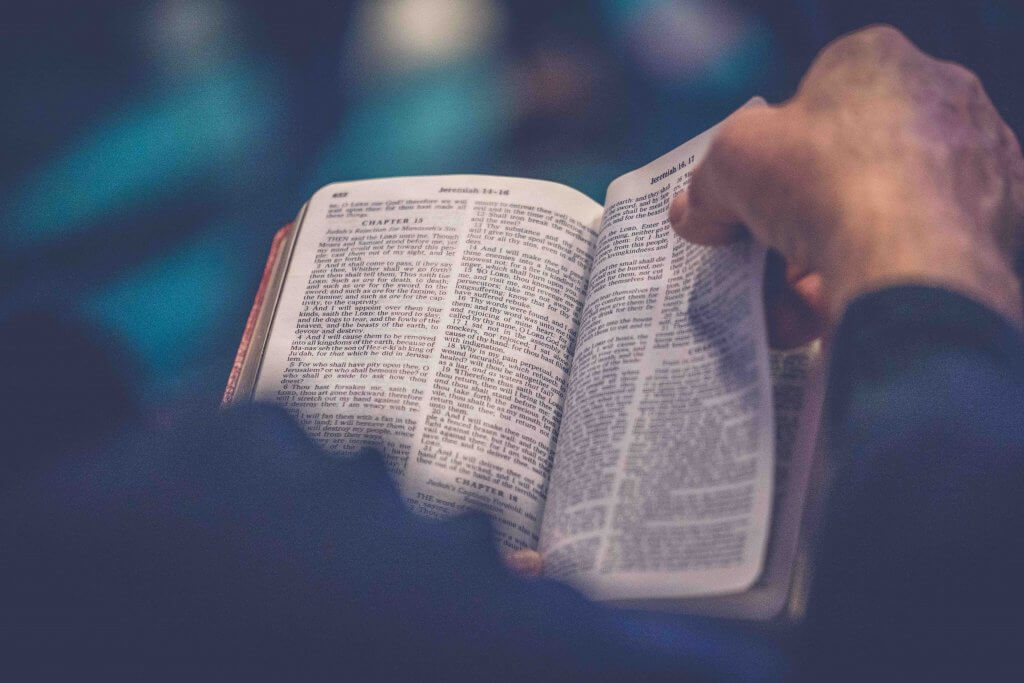 A town in Illinois was recently asked by the Freedom from Religion Foundation (FFRF) to stop sponsoring religious trips to creationist museums as well as other religious performances.

The trip in question included visits to the Ark Encounter and Creation Museum, which are located in a nearby Kentucky city. This trip highlights some of the important issues about the critical separation between church and state.

What the Trip Included

The trip included a visit to the Ark Encounter, which is run by the same organizers who created the Creation museum.

In a 2016 letter, the organizers of the park stated that they created it to act as a Christian outreach to directly spread the Word of God as well as the gospel of Jesus Christ to people. This letter also quotes the Bible and states the organizer's intention to carry out the Word of God.

In addition to this visit, the Frankfort Township Board is also sponsoring a religious visit to Lancaster County, Pennsylvania to witness a performance of the piece entitled Jesus, which has been described as an act by its Christian promoters to carry out the word of Jesus.

Response to These Religious Trips

The Freedom from Religion Foundation argues that these trips demonstrate an endorsement of Christianity by Frankfort Township. In making its argument, the FFRF has cited that is a fundamental element of the Establishment Clause that the government cannot advance, promote, or in any way endorse religion.

By advertising and organizing these trips, the FFRF argues that the town of Frankfort is sending a message of Christian support. In addition to being unconstitutional, the FFRF also argues that this endorsement of religion excludes the town's non-Christian residents in favor of Christian ones.

The Request by the Freedom from Religion Foundation

In response to this recent activity, the FFRF is asking the town of Frankfort to refrain from organizing religious events as well as requesting that the trip to Lancaster County be cancelled. Additionally, the FFRF is requesting that the township refrain from sponsoring any future Christian activities.

The Role of the Establishment Clause

There are two provisions in the First Amendment regarding religion — the Establishment Clause and the Free Exercise Clause. The Establishment Clause prevents the government from establishing a religion.

To determine if establishment of religion exists, courts often apply the "Lemon" test, which analyzes:

Whether the primary purpose of the establishment is secular,
Whether the assistance prohibits or inhibits religion, and
Whether there is any excessive entanglement between church and state.
The Goal of the Universal Life Church

Although the separation between church and state has existed since the creation of the Constitution, each year there are still a number of cases that test the nature of this relationship.

By reading the Universal Life Church's blog, you can stay up to date with the most recent changes in this area of law.
(image courtesy of Rod Long)