April 14th, 2020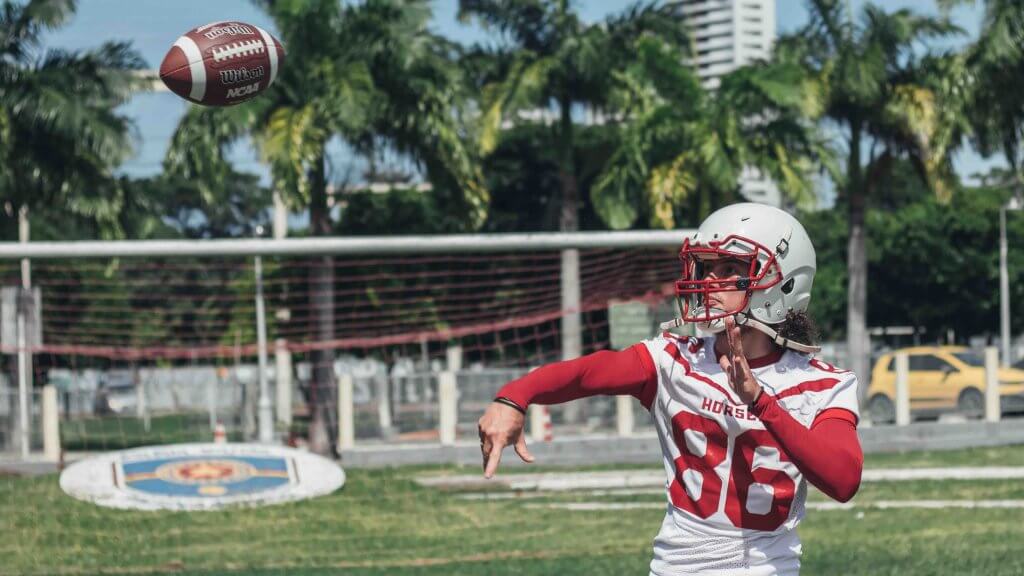 Lawmakers in Florida are currently considering a regulation that would permit pre-game prayers before sports games. This bill is motivated in part by a recent lawsuit between a Christian school and the Florida High School Athletic Association (FHSAA).
The proposed regulation would require the FHSAA to provide schools with 30 seconds for opening remarks over a public-address system before games, including pre-game prayers. Many religious liberty organizations have already expressed the perspective that they hope the Florida legislature passes the bill. Before the bill becomes law, both chambers of Florida's House will need to agree on the measure.
How the Pre-Game Prayers Bill Arose
The proposed bill arose from a 2015 incident that occurred before a major football game. In 2015, two private, Christian high schools faced off in the statewide championship game. Officials from one of the schools requested from the FHSAA that they be provided with an opportunity to pray before a kickoff occurred. The proposed pre-game prayers were to occur over the loudspeaker at the Camping World Stadium.
The FHSAA, however, denied this request, most likely due to it being a state-run event at a public venue, in which case a prayer might be deemed as an unconstitutional government endorsement of religion. Due to this denial, the Christian school, along with the First Liberty Institute, filed a lawsuit in Florida federal court arguing that its First Amendment rights were violated. The judge who heard the case promptly dismissed the case on the basis that a request to pray would be viewed as a state endorsement of the Christian school's religious message. The 11th United States Court of Appeals then heard the case and overturned part of the ruling, remanding it back to a lower federal court.
Response to the Bill
In response to the bill, the lawyer for the First Liberty Institute wrote that creating a policy that endorses more rather than less speech is viewed as a reasonable idea by the Florida House of Representatives. The Institute also expressed hope that the Florida Senate will approve of the regulation, which is also known as HB 7103, though currently the bill has died in the Senate education committee.
In response to the proposed bill, other organizations have argued against it, referencing the 2000 United States Supreme Court decision of Santa Fe Independent School District v. Doe, which found that a policy allowing student-led, student-initiated prayer at high school football games violated the First Amendment's Establishment Clause. The establishment clause prohibits government endorsement of religion.
Continue Reading the Universal Life Church's Blog
Each week, the Universal Life Church's blog focuses on bringing readers the most noteworthy cases concerning the required separation between church and state. The Establishment Clause and other protections have existed in this country since the creation of the Constitution, but every year there are various cases that test the exact boundary of the relationship between church and state.